Grab A Pint At Forge Brew Works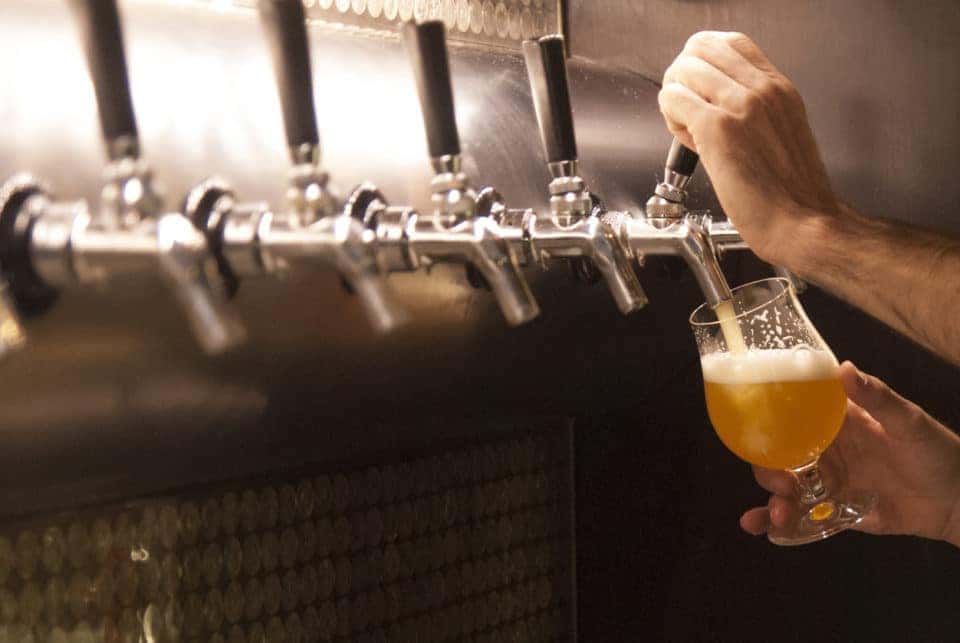 You know that craft beer is a big deal in the Springfield, Virginia, area, and you probably want to try a new brew or two this weekend. If that's the case, you need to visit Forge Brew Works. It's one of the most popular breweries in town, and you have to try out some of the signature favorites. Whether you just want to stop by and pick up a growler or you want to visit the taproom for a drink with family or friends, you'll love all that this brewery has to offer. Take a look at what to expect before you visit.
The Beers
You know how at some of the breweries you go to, they seem to specialize in one type of beer or another? That's not the case here. Instead, it offers a wide variety of different choices, so no matter what your beer preferences are, you are sure to find something that you'll enjoy. If you like a hoppier, more bitter taste, you will love the Slake IPA. It's both malty and tropical, so you'll enjoy a unique flavor you've never tried before. But what if something more on the sour side is your thing? In that case, you have to try out the Farmhouse. With caramel malts balanced with stone fruit, you can't go wrong with this option.
The Taproom
While you can always just stop in and pick up some of your favorite beer, it's even more fun if you have the opportunity to stay for a while and catch up with friends while you're there. You can do that in the taproom. The taproom is open on Tuesdays through Sundays, and you can get all your favorite Forge Brew Works there. No, it doesn't serve meals, but it does have some delicious snacks for you to try, such as salsa and queso and spicy pretzels. Feeling hungrier than that? Then you can easily order from the delivery menu the brewery has on hand.
You might also like: Visit Green Spring Gardens
Music
Nothing goes with a beer better than some live music. Forge Brew Works frequently has live music events, so check out the calendar to see when your favorite local musicians are playing. It's the perfect opportunity to take advantage of community fun.
The best way to connect with your community? By visiting us here at Safford CDJR of Springfield in Springfield, Virginia. We can help you pick out a car to get you around town and beyond quickly and easily.