Get Your Sushi Fix at These Springfield Restaurants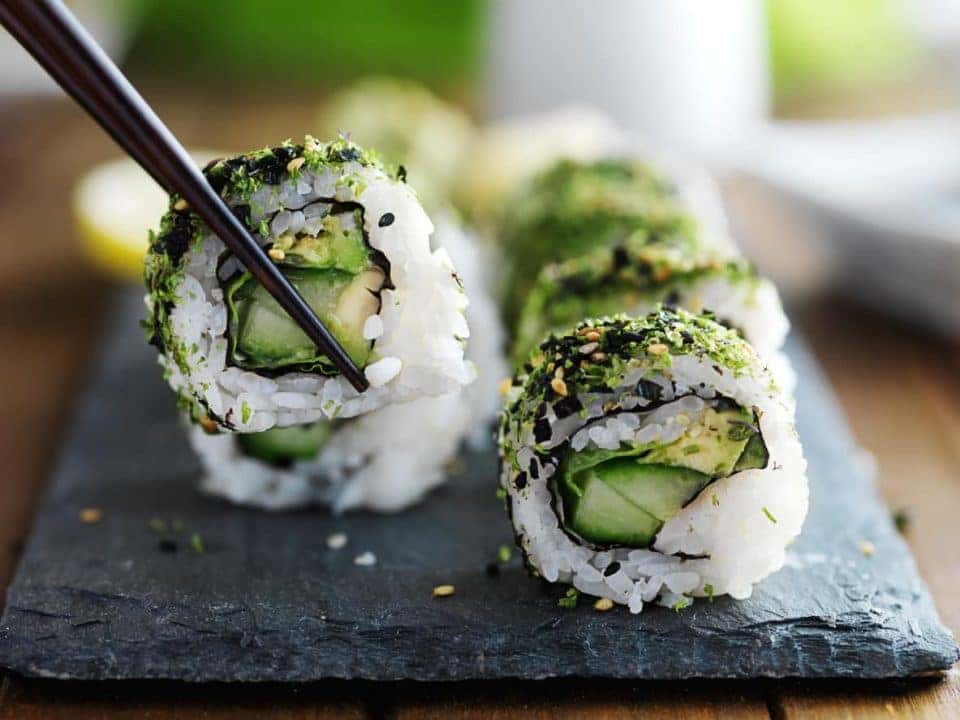 In the U.S., sushi used to be a specialty dish that only a few people ever got to try. But that's not the case anymore. Sushi is now one of the most popular types of food in the United States, and it's no wonder why. The combination of rice, fish, and vegetables all rolled up together is absolutely delicious and always hits the spot. If you've been in the mood for some sushi lately, you have to check out these Springfield restaurants. You may just find a new favorite.
Raw Sushi
At this fast-casual Japanese restaurant, you'll have quite a few different dishes and rolls to choose from. If you really want to go all out, go for the sushi party set. The whole table will have a ton of sushi to enjoy. There are also a variety of smaller rolls to choose from. But you don't have to stick to sushi. Instead, you can check out one of the other dishes available. The Tonkotsu ramen is always a big hit. You'll want to come go back to Raw Sushi time and time again.
Taiko
You can also find a great sushi meal at Taiko. This is the perfect casual restaurant to dine in at, or you can always order your meal to-go. That makes it easy to enjoy sushi even on your busiest days. The hibachi here is amazing, and you can choose from several options. The sushi menu is extensive, so be sure to look at the whole thing before you make up your mind. After all, with so much to choose from, it might be hard to pick just one meal!
You might also like: Find Indoor Fun at Flight Trampoline Park
Kana Sushi
Kana Sushi is yet another choice for sushi in Springfield. You won't believe how beautiful your sushi will look when it comes out. The sushi selection has plenty to offer, no matter what your tastes or preferences. Don't feel like sushi? Not a problem. There are many other dishes you can choose from, including kana udon, which is a type of noodle soup, and tofu teriyaki with rice. You'll have to plan to come back a few times, so you can taste all of your options on the menu.
Are you in the market for a new car you can drive to all your favorite local Springfield restaurants? Then come see us at Safford CDJR of Springfield in Springfield, Virginia. When you buy a beautiful and reliable car from us, you can feel confident in your ability to drive all over town and beyond without any issues.