Get Ready For Fall Harvest Family Days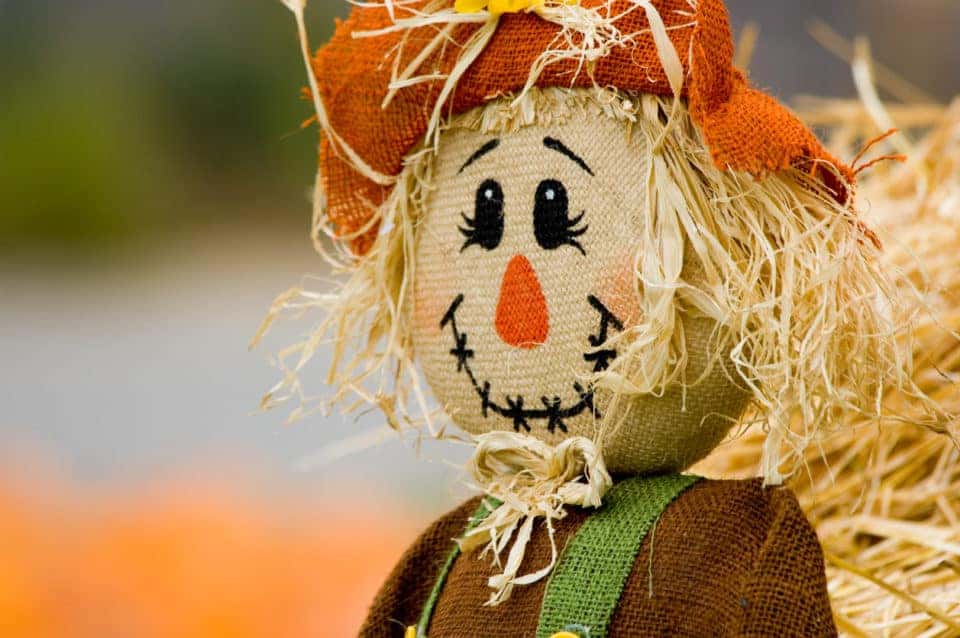 The leaves are falling, and the weather is starting to get cooler. Finally – fall is here. But how are you going to celebrate the new season? After all, there's a lot to love about fall. Why not attend the Fall Harvest Family Days at Mount Vernon? Not only are they a great way to enjoy the season, but you'll also get the chance to learn about 18th-century customs and life in a fun setting. Sound like a good time? Get the details below.
Get the Details
So, just when are these Fall Harvest Family Days happening? They're coming up, so you have to plan if you want to go. They'll take place on Saturday, Oct. 20, and Sunday, Oct. 21. During those days, you can participate in the event from 9 a.m. until 5 p.m. Everything will be at Mount Vernon, which is conveniently located for people who live in the Springfield, Virginia, area. When you buy a ticket for the event, you'll also get into Mount Vernon, so you can take advantage of all the other activities there, as well.
You might also like: Take A Trip To Huntley Meadows Park
What to Expect
How exactly do you celebrate fall like they did in the 1700s? Well, it's a lot of fun, that's for sure. First, you can take a horse-drawn carriage ride around the property, enjoying the beautiful landscaping and the changing colors of the trees. After that, try to find your way through a straw bale maze or play colonial games on the property's bowling green. Don't worry, there will be people there to show you the ropes if you're a beginner. You can also visit the Pioneer Farm, where actors will be putting on demonstrations depicting what it was like to live in the area so long ago. Then, greet Gen. George Washington and listen to colonial-era tunes from the Itinerant Band. With so much to do, you're going to want to stay all day on both Saturday and Sunday.
There are probably a lot of events you're going to this fall, and you will want to make sure you can get to each and every one of them with ease. That won't be a problem when you buy a new vehicle from Safford CDJR of Springfield in Springfield, Virginia. Stop by and see what we have to offer our customers today.