Get Out This Spring at These Local Nature Parks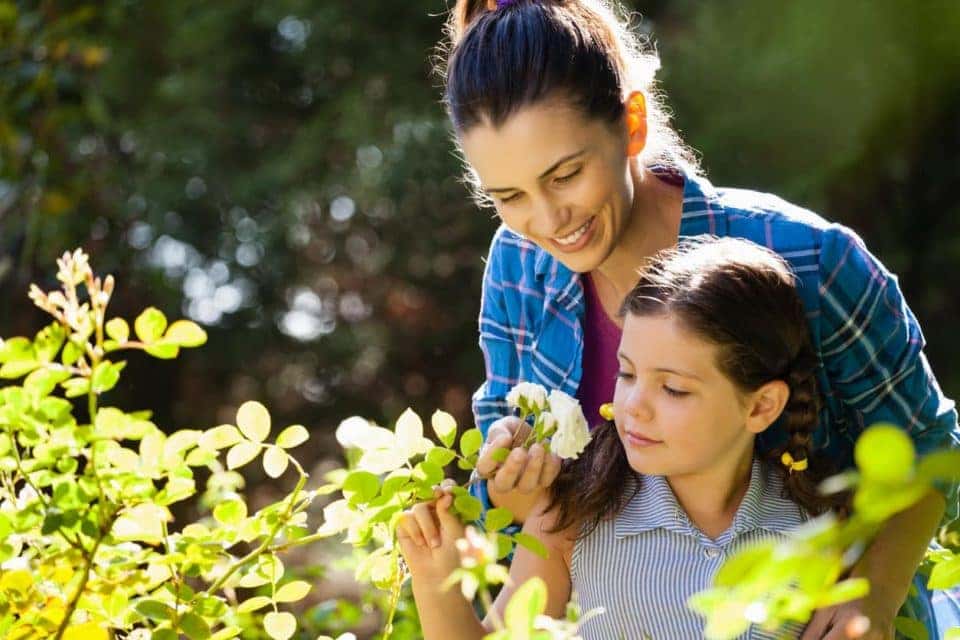 Picture it – undisturbed woodlands, crisp fresh air, tranquil ponds, and soothing hiking trails. Doesn't that just sound relaxing? Sometimes you need to venture outside of your home in Springfield, Virginia. You need to step away from your daily routine, get outside and away from technology for a while. Fortunately, there are tons of great local nature parks for you to do just that. Whether you love nature or you just need a break from reality, these local parks are sure to give you the fresh air you need.
Lake Accotink Park
Located less than a mile off the beltway, Lake Accotink Park is a beautiful place to visit, especially during the warmer months! Nestled into the shores of Lake Accotink, this park offers 493 acres of natural lake and creek ecosystems. The park features a variety of activities both recreational and educational, including a huge system of nature hiking trails, picnic areas, campgrounds, and waterfront activities. There are a number of community events sponsored at this park, as well.
Hidden Pond Nature Center
Hidden Pond Nature Center is a beautiful park centered around a tranquil pond. It offers a variety of entertainment and activity options for Springfield families. The park features a large, nature-themed playground that is open from dawn to dusk daily. This is the perfect place to take your children! It also features a huge network of paved and unpaved hiking and nature trails. So, you can enjoy a hike that suits your hiking skill level perfectly. The center even hosts birthday parties and community events.
You might also like: Must-Try Restaurants in Springfield
Green Spring Gardens
Whether you are a novice veggie grower or a seasoned green thumb rose enthusiast, Green Spring Gardens will quickly become one of your favorite parks to visit. The park is open year-round and serves the community as a learning center, museum, and national historic landmark. The property features more than 20 themed gardens, nature trails, greenhouses, gift shops, and more. Open from dawn to dusk, this popular park is much loved by its community. Even if you have no interest in growing produce or flora, you're sure to enjoy the beauty of this park.
If you want to host a birthday party or business function at one of these parks, visit their websites or give them a call to discuss what options you have.
As you venture to these gorgeous parks of Springfield, Virginia, you might find yourself encountering some off-road terrain. The question is whether your vehicle is equipped to handle it. Will maintenance get your vehicle ready, or is it time for an upgrade? Either way, you should plan a trip to Safford CDJR of Springfield and talk to the sales staff. We can help you figure out what your next move should be in the transportation department.