Learn How To Make A German Pastry Classic: Strudel!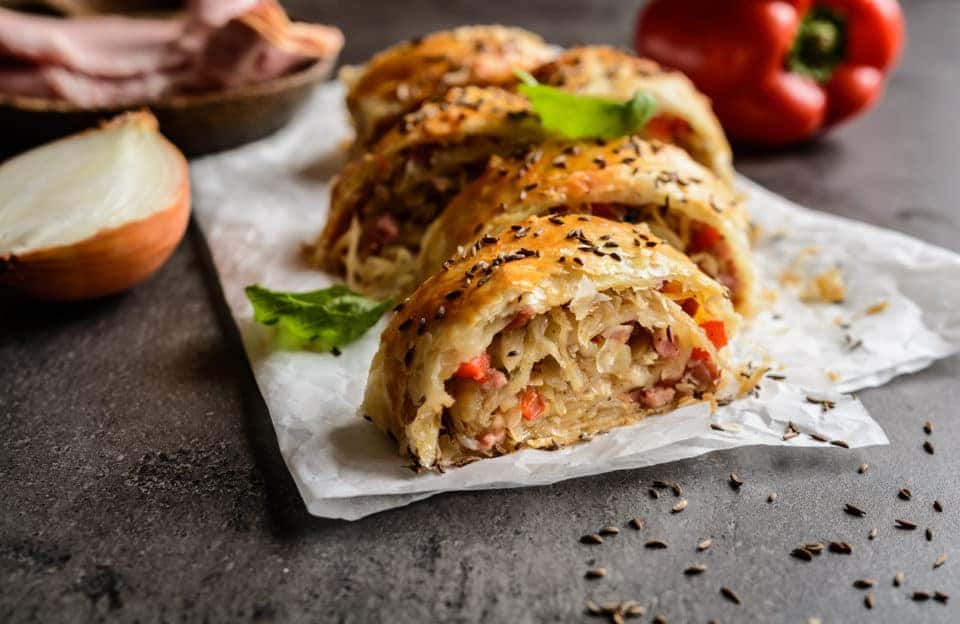 You may love baking, but some sweet treats are more difficult to bake than others. For example, you may be able to handle a basic pound cake with ease. But on the other hand, you may feel more intimidated when it comes to making something as complicated as a German strudel. This is a classic pastry in Germany, and it's one of the many food items the country is known for. You should know that they're pretty amazing – they are sweet, and the dough is the perfect consistency. But can you make one from scratch? You'll learn how when you attend the strudel-making class at the Plum Center for Lifelong Learning. The teacher will guide you through the process step by step so you can really get the hang of how to make this German classic. Get the details below.
Class Details
As mentioned above, this class will take place at the Plum Center for Lifelong Learning on Wednesday, April 3, from 6:30 p.m. to 9 p.m. With two and a half hours to work on your strudel, you'll have plenty of time to learn the techniques and how to make a perfect German pastry. The class is only one day long, so you don't have to worry about making time in your busy schedule to come back week after week. Plus, once you make this pastry once, it will be easy to make it time and time again.
You might also like: Grab A Slice Of Pizza At These Local Spots
Great for a Date Night
Searching for a fun date night activity? It doesn't get much more fun than taking a strudel-making class together. Whether you're going on your first date or you've been married for years, it's always fun to learn something new with the person you're smitten with. Try taking this class on a date, and you're sure to have even more fun.
Have you thought about how you're going to get to class – or around town in general? If you need a new ride, you should come see what we offer here at Safford CJDR of Springfield in Springfield, Virginia. We have the truck, SUV, or car for you, and we can help you find it.