Learn How To Bake German Cookies For This Holiday Season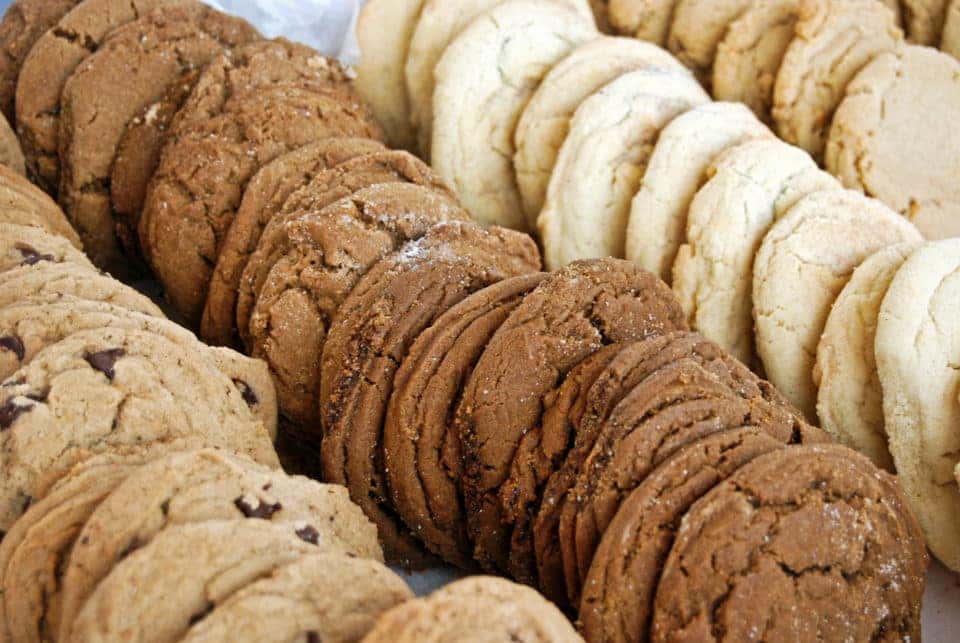 Baking isn't just about the food. It's about the educational experience as well. At least it is when you attend an Adult and Community Education – Fairfax County Public Schools program such as Cook, Talk, Learn… German Christmas Cookies. This program will be at the Plum Center on Dec. 12 at 6 p.m. The class costs $91, and that includes all the materials you need to bake your favorite German Christmas treats. Get the details and register today. Keep in mind that there are only so many spaces are available, so reserve your spot soon.
What You'll Bake
You'll learn how to make all your favorite German holiday cookies during this class. It wouldn't be a German cookie baking class without learning how to make vanilla kipferl, macaroons, and linzer cookies. They are all on the menu, plus you'll bake some lesser-known but equally delicious treats. Since the instructions are step-by-step, your cookies will turn out perfectly, and you'll remember how to make them on your own. That means you can bake and bring German cookies to all your holiday parties this year.
You might also like: D.C. Skydiving Center
Speak in German
This isn't just a baking class. You'll also speak in conversational German while learning to bake. Are you worried that you aren't fluent enough in German to hang with the other bakers? There's nothing to worry about. There will be English support as well, so you won't have to feel left out. And you can still listen and try to pick up on the German words you know.
You are going to be the hit of the holiday season this year. Your friends and family will be asking for your German cookies, so you can expect to make lots of deliveries. Make those deliveries in style with a new car, truck, or SUV from Safford CJDR of Springfield in Springfield, Virginia. Your new set of wheels will make those trips around town so much fun.