Catch A Georgetown University Football Game This Season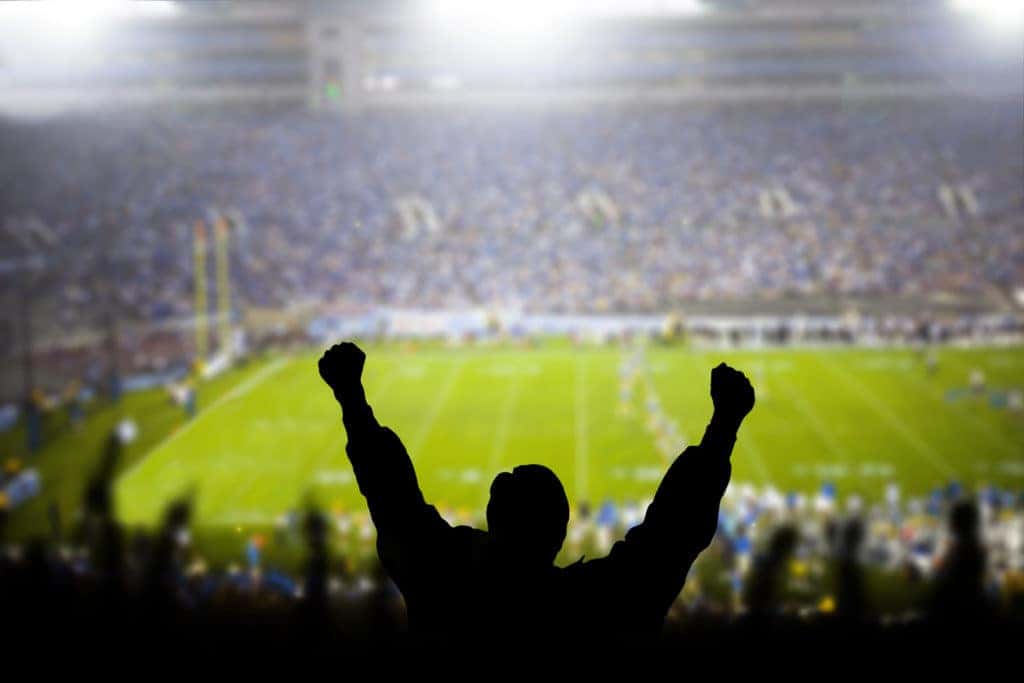 It's finally football season, and you know what that means. It's time to go see a game. Of course, you could go to your local high school football game, but seeing college athletes play can be a bit more exciting. Ready to cheer your home team on to victory? Head to Georgetown University for a football game this season, and you'll be in for a real treat. There's not much that feels as good as watching a game while you enjoy a crisp breeze, and that's just what you'll get when you head to the stadium. Wondering when you can catch a game? Check out when the next ones are coming up, and make sure you buy your tickets sometime soon.
Marist
If you want to see one of the first home games of the season, you should head to the Georgetown University game against Marist. It's going to be at Cooper Field on Saturday, Sept. 7. It takes place at 12:30 p.m., which means you don't even have to stay out late to see the game. You can easily buy your tickets online when you decide that you want to go.
Catholic
Can't make it out to that first home game? No problem. You can always wait until the next week on Saturday, Sept. 14. This game is at noon, and it's against Catholic. It's sure to be an interesting game that you won't want to miss. This one is also at Cooper Field, so you don't have to worry about traveling to see it.
Fordham
The season is going to be heating up by the time Georgetown University takes on Fordham. This game will take place at 2 p.m. Saturday, Oct. 12, and this is one that you really don't want to miss. Make sure you buy your tickets in advance, so they won't sell out.
You might also like: Cool Off With A Sweet Treat From Jimmy T's Soft Serve!
Lafayette
The next weekend, on Saturday, Oct. 19, Georgetown University will take on Lafayette. The game is at noon. Are you interested in attending? You can already buy your tickets if you haven't already done so.
There are even more home games you might want to attend this season, so make sure you get your tickets sometime soon. Then, you have to think about how you're going to get to Cooper Field. The easiest way to get there is in a new vehicle from Safford CJDR of Springfield in Springfield, Virginia. Come out to shop for a new vehicle at our dealership today.