Celebrate George Washington's Birthday At Mt. Vernon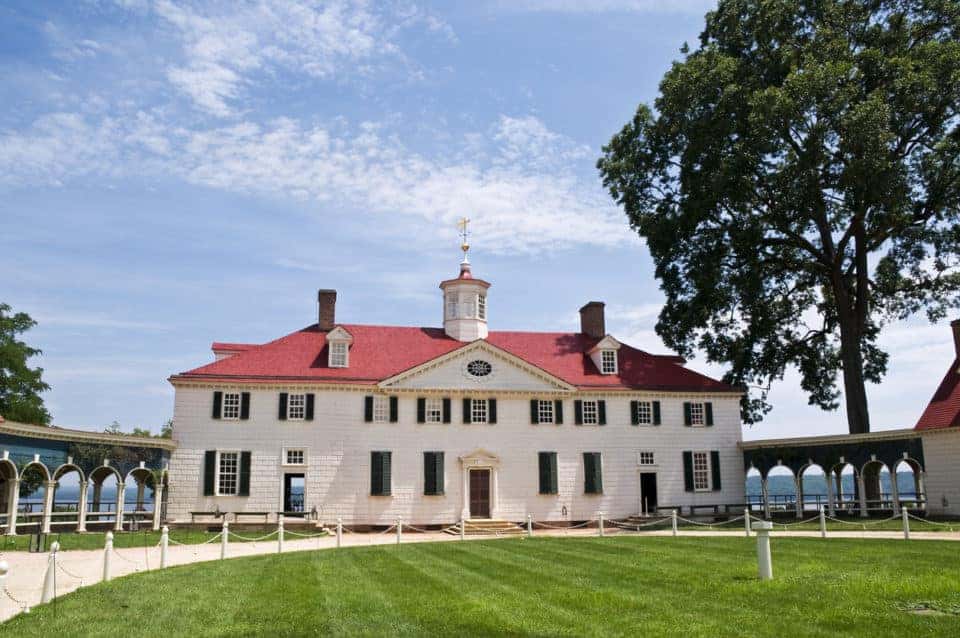 As one of the main founding fathers of this country, George Washington deserves to be celebrated, especially on his birthday. That's why you have to come out to George Washington's Birthday at Mt. Vernon. This is one of the most exciting events at Mt. Vernon all year, and you do not want to miss out on the party. Oh, and the best part? Admission is completely free, so you don't have to spend a penny to join in on the festivities.
So, when should you mark this event on your calendar for? It is all happening on Feb. 18 from 9 a.m. to 5 p.m. It really is a whole day full of celebrating, so you'll want to get there as early as possible. Check out just some of what is happening during George Washington's birthday celebration, and you will see why this is one event you just can't miss.
Wreath-laying
If you really want to honor George Washington, you will go to the wreath-laying at his tomb. This is a way of showing that we haven't forgotten everything he's done for this country. You'll get to hear talks from esteemed speakers, and there may even be some special guests in attendance. The Old Guard will salute the first president at the conclusion of the ceremony.
Music and Dancing
The whole day isn't going to be a somber affair. This is a birthday party, after all! The bowling green is the place to be if you want to dance, listen to music, and have a great time. Costumed characters will help you get into the spirit of the celebration, and you'll even get to hear stories about birthdays that George Washington enjoyed on the very same property.
You might also like: Thinking Sushi? Try These Local Spots
Military Demonstrations
You'll also get an inside look into what a military demonstration would have looked like during this period in history. Not only does it honor George Washington, but it can also give you some insight into what it must have been like to be around when he was alive.
All you have to do now is figure out how you're going to get to the celebration. To do that, you're going to need to get a great ride from Safford CJDR of Springfield in Springfield, Virginia. Come talk to one of our experts who can show you around and point you in the direction of the cars you'll love.