Have Fun With The Family At These Indoor Places This Winter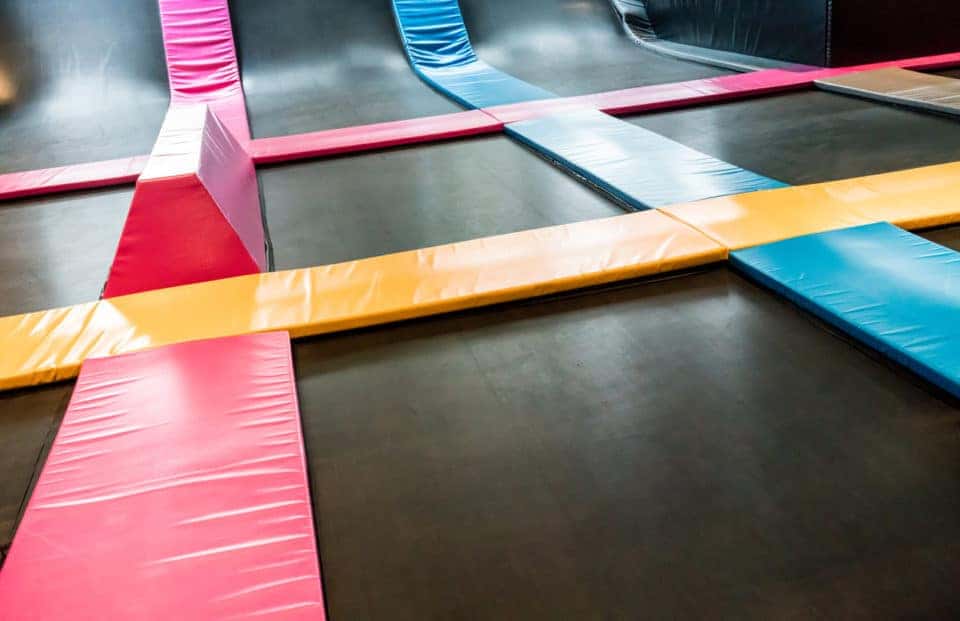 The temperatures are the lowest they'll be all year, and that may be leaving you and your family sitting inside all day just staring at each other. But it doesn't have to be that way. You may not want to get out and enjoy the great outdoors when the temps are so low, but that doesn't mean you can't get out of the house and do something fun indoors. There are tons of indoor spots to check out when you live in the Springfield area. Check out some of the most popular options, and get ready to have a great time with your family no matter what the weather is looking like.
Dave & Buster's
Remember how fun arcades were back in the day? Now, things are a bit different, but you can still enjoy all the fun of a family game night at the arcade when you make your way to Dave & Buster's. This is one of the most fun indoor play places you can go to. There are a ton of different games to enjoy, and adults and kids alike can find fun activities. But there's also the fact that you can order food there as well. There's so much to do there that you could go there for hours at a time and not get bored. Check it out with your family.
Flight Trampoline Park
Do your kids need a way to burn off some energy? That's not going to be a problem when you take them to Flight Trampoline Park. They will be bouncing off the walls – literally – when you take them here. It's a ton of fun, and it's a great way to encourage kids to get into shape. But what if the parents want to join in on the fun? No problem. Everyone can have a great time jumping.
You might also like: How Much Can My Ram Tow?
Shadowland Laser Adventure Center
Are you ready for an adventure? Make sure you come to Shadowland Laser Adventure Center. This is one fun place for families in the Springfield area to check out. Sure, you're going to love the laser tag, but there is way more to do here than just that. Plan to spend a few hours there at least – you're not going to want to go home.
You need a reliable ride to make sure you can drive your kids anywhere they want to go in the area. Get what you need here at Safford CJDR of Springfield in Springfield, Virginia.