Find Fresh Produce At The Local Farmers Market!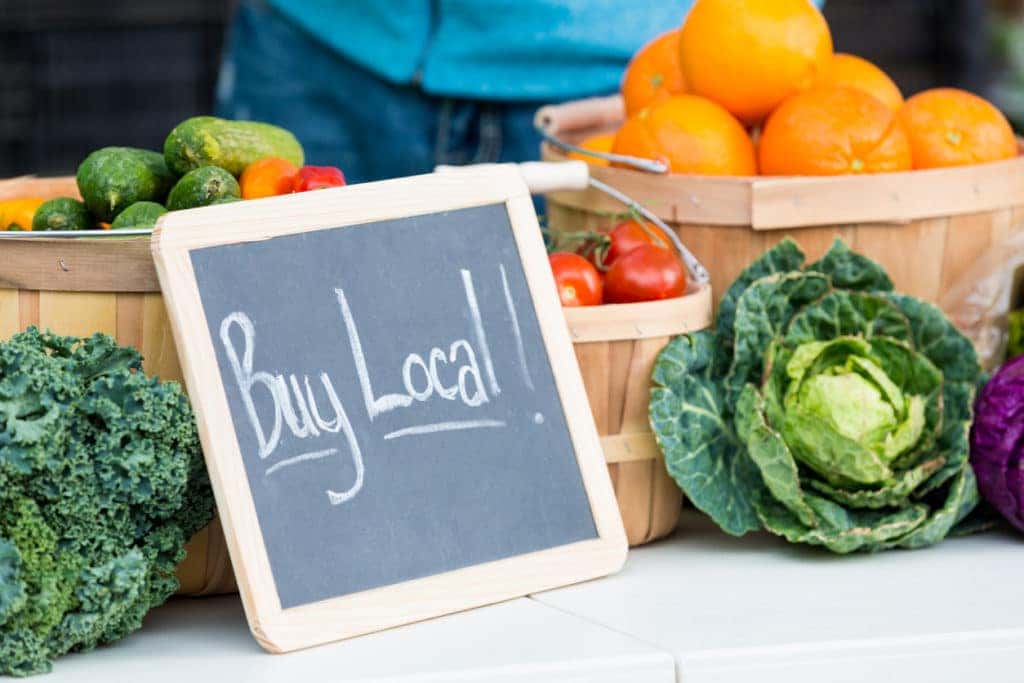 As the new year begins, it's important to set goals for yourself. There are many ways to be a better you for the new year and it's time for you to take advantage of the many ways to improve yourself. For lots of people, they wish to eat less processed foods and support local businesses. What if we told you that you could do both? When you visit the local Farmers Market, you can enjoy fresh produce and support local farmers!
About the Farmer's Market
Beginning on January 18 and then every Saturday throughout the year from 10:00 a.m. to 2:00 p.m., you can visit the local Farmers Market located at the Springfield Town Center. You'll find the Springfield Town Center at 6500 Springfield Mall, Springfield, Virginia 22150.
At the local Farmers Market, you can enjoy locally raised meats, baked goods, fresh produce, handcrafted items, specialty items, and much more. A great place to find fresh food as well as handmade decorations and other items, the market is an excellent way to spend a Saturday.
As the new year begins, make the commitment to support local businesses and cook with fresh ingredients more. With various vegetables and produce, you'll be well on your way to being a better you! Don't miss out on the fun Saturdays at the local Farmers Market this year!
You might also like: Pick The Perfect Resolution
Become a Vendor
For those of you interested in becoming a vendor, you're in luck! The process is extremely easy! There are many ways to be a vendor. For instance, you can be one of the following:
Pop up vendor – join up to nine times across the season
Prime season vendor – be a vendor for a full season (30+ weeks)
Local business – tell the world about your small, local business
Community organizations – get others to become involved with your nonprofit organization
First of all, you'll want to know if your business qualifies to become a vendor. The following businesses are eligible to apply to become a vendor:
Bread/bakery/pastry
Fruit and vegetable growers
Local honey and bee products
Dairy and cheese farmers
Locally made prepared foods
Locally made value-added products
Humane meat farmers
If you think you qualify, be sure to reach out and request to join as a vendor. After all, it's a great way to grow your business and inform others of all your business has to offer. Spend a few hours of your Saturday promoting your local business at the Farmers Market! This business endeavor is a great way to gain loyal customers and to show your own support for the community. Meet others in your city and become more involved this year. Don't miss out on a great chance to grow your business!