Firework Displays in Northern Virginia: The Best Views from Your Truck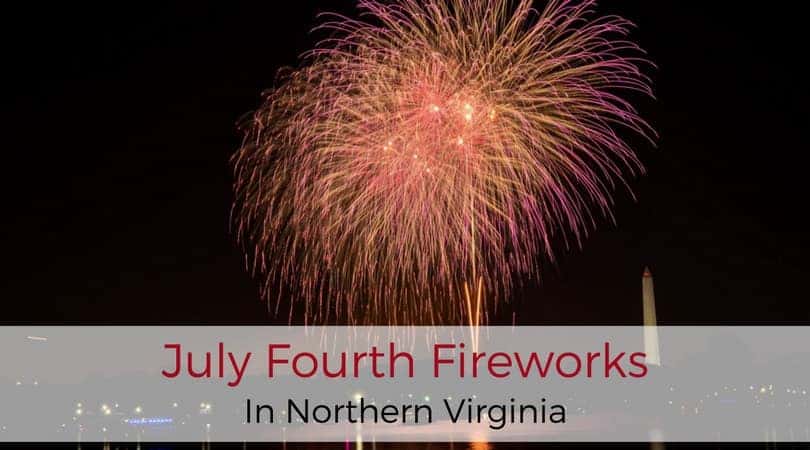 If you live
in the Northern Virginia area, you are lucky enough to enjoy some of the best
firework displays in the nation. With Washington, D.C. and other historical
sights nearby, you have plenty of options
to celebrate our nation's independence. However, with so many popular festivals
and events, sometimes it's nice to escape
the crowded lawns and take in the spectacular firework shows from your truck
bed.  Here are some tips for some of the
best firework displays you can watch from your truck this Fourth of July. Things to bring for your truck
Blanket
Bug
spray
Lawn
chairs – make sure they are small enough to fit a couple in the truck bed
Ice
chest for water and soft drinks – read park regulations for food and beverages
park rules
Portable
speaker to stream patriotic music – optional, but trust us, it adds to the
ambiance
Snacks
– you can also bring food back to the truck from local restaurants in the area or
food trucks from the event
Trash
sack – to keep your area clean
Now that you know what to bring, take a look at these popular events to park your
truck, get comfy, and watch some fireworks.
Firework shows and events in Northern Virginia and D.C: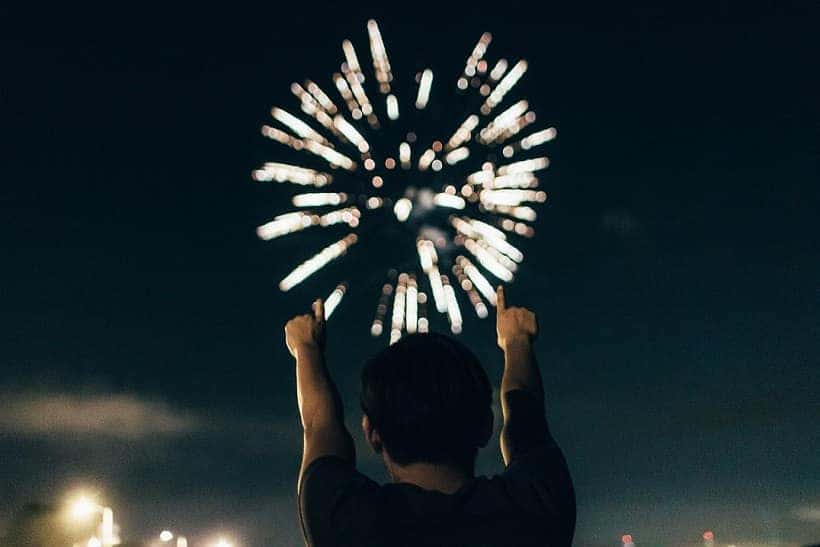 Fairfax Independence Day
Downtown Fairfax
July 4, 2017
Parade: 10
a.m.- noon
Fireworks:
7-10:30 p.m.
This year
marks the 51st annual Independence Day Celebration for the City of Fairfax. The
Independence Day parade and firework event
will transform downtown Fairfax into a family friendly, red, white, and blue
celebration. Starting with the parade at 10a.m. the rest of the afternoon is
full of scavenger hunts, superheroes, and a firefighter competition. The
evening will end with a musical firework show at Fairfax High School.
Find a parking spot anywhere in Daniels Run Park, back the truck up to face the high school,
grab your lawn chairs, and watch from the comfort of your truck bed.
Alexandria USA Birthday Celebration
Oronoco Bay Park July 8, 2017 5-10 p.m.
The City of Alexandriaactually celebrates the Fourth on
the 8th of July, to coordinate with the celebration of Alexandria's 268th
birthday. The event at Oronoco Bay Park includes live music and food, and
what's a birthday without birthday cake? After the day's festivities, the
firework show will be over the Potomac River. We recommend parking near the Old Town Waterfront
Independence Fireworks at Mount Vernon Trails
George Washington's Mount Vernon
June 30 – July 1, 2017
6-9:45 p.m.
What could be
more patriotic than watching fireworks at George Washington's estate? Take a
drive down the Mount Vernon Trail to find a spot to stop and enjoy the
fireworks show. These trail spots are across the river, so firework lights reflect off the water, creating an amazing
view.
If you want
to get even closer to the action, Mount Vernon is offering mansion tours, games,
and music performances to fill the evening before the grand musical firework
show at the estate. Tickets are available for
both the tour and fireworks for $34 per adult.
National Mall Fourth of July Celebration
The National Mall
July 4, 20179:00 p.m.
It's well-known that the U.S. Capitol has one of the greatest displays of
fireworks in the nation, but there are also many other places to view fireworks
nearby. We recommend viewing the fireworks along the George Washington Memorial
Parkway. If you can't find a parking spot with great views, take a picnic
blanket or lawn chairs, and find a comfortable spot at these awe-inspiring locations provided by the National
Park Service
U.S. Marine Corps
War Memorial and Netherlands Carillon
Columbia
Island/Lyndon Baines Johnson Memorial Grove ( Access to the Potomac Riverfront
is now possible via the new bike/pedestrian tunnel that runs underneath the
Boundary     Channel Bridge (a.k.a. the "Humpback Bridge")
Gravelly Point,
north of National Airport
Washington
Sailing Marina/Indigo Landing Restaurant at Daingerfield Island
Whichever event you choose, we hope our guide can help you enjoy all the Fourth of July
festivities in Northern Virginia, without even having to leave your truck
Leave a comment below and tell us your favorite places to view fireworks.