Make New Year's Eve Special For The Kiddies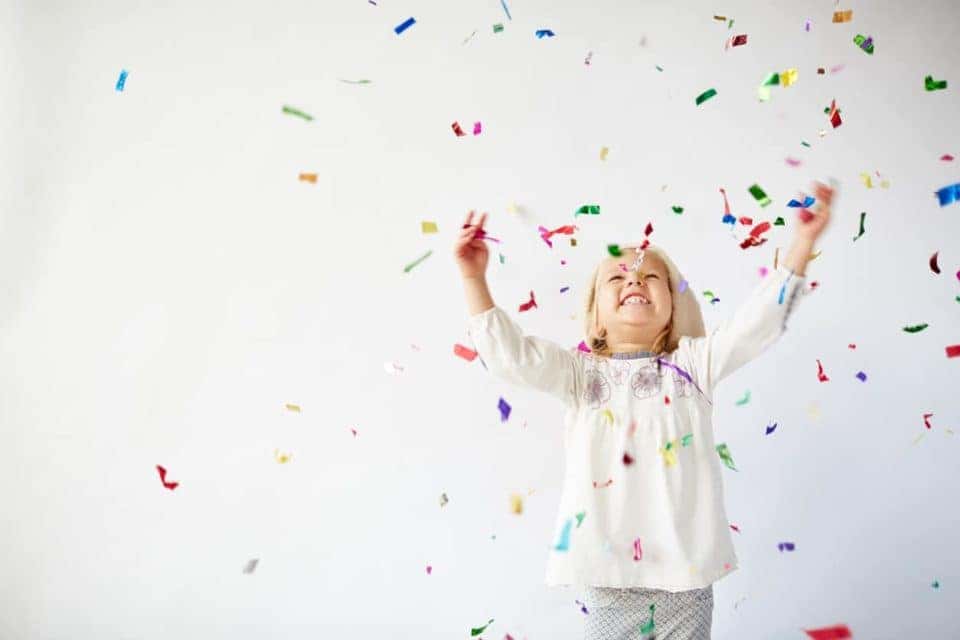 Though New Year's Eve celebrations this year will look more different than they ever have, there are still plenty of ways to make NYE a fun, celebratory time for your family. Use these four tips to make this New Year's Eve a night your kids won't soon forget!
Plan And Prep
Though New Year's Eve is only a few days away, since your celebrations will be on a much smaller scale there's plenty of time to plan and prep your evening. You can make a few sparkly decorations, pick out your party at home outfits, and even stock up on confetti poppers to use at midnight. If cleaning up glitter and confetti on the first day of the year isn't your idea of a fresh start, use noise horns instead! Oh, and be sure to schedule a nap or two during the day to make sure everyone is fresh for the evening!
Engaging Activities Every Hour
Midnight is a lofty goal for many adults on NYE, much less the kids! However, you can keep them engaged and awake all night long by planning out hourly activities for them to open and complete as you countdown. For example, give them disposable cameras to take pictures throughout the night, have them decorate party hats, make an NYE-themed craft, or even celebrate with New Year's traditions from your family's heritage and tradition.
Have Plenty Of Snacks
The best parties – even the ones at home with your family – have plenty of food and drinks to last the whole night. Stock up on your kids' favorite snack foods, make their favorite treats, and be sure to have plenty of sparking cider on hand to really make the evening special. You can also fill an hour or two by having the kids help out in making a special NYE appetizer or dessert in the kitchen!
You might also like: Feel A Wave Of Relief With The Jeep Wave Program
Get Loud And Proud
From fireworks to noisemakers, there's plenty of loud sounds to go around on New Year's Eve, and it wouldn't quite be the same without them! Try making your own paper plate noisemakers or making rainbow bubblewrap for the kids to jump on at midnight to celebrate!