Sign Up For The 2018 Fall Burke Lake 5K and 10K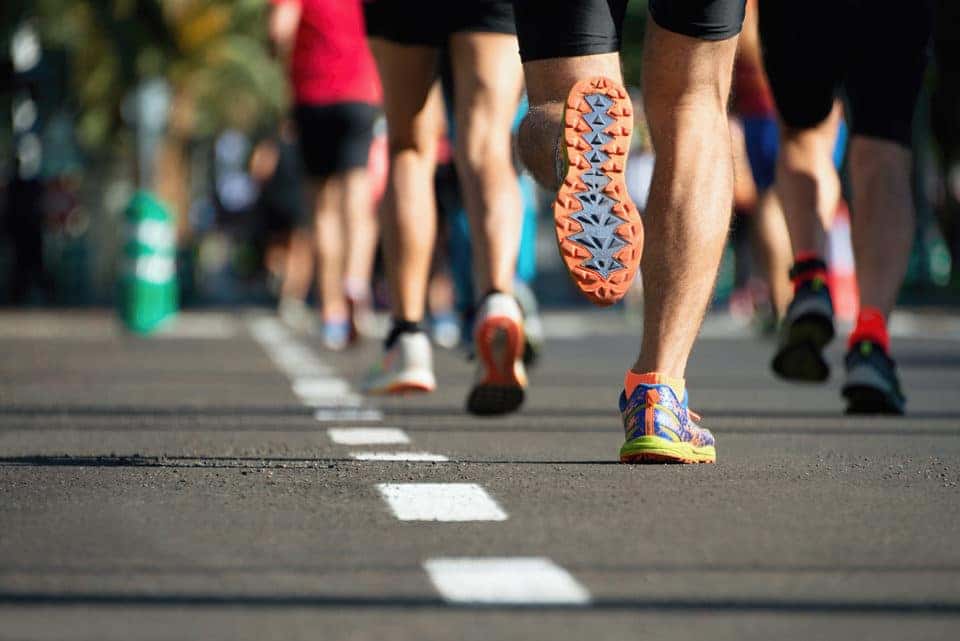 Those running shoes have been sitting in the closet, just staring at you. "Take me out," they seem to be saying. "We need to go for a run." Make those shoes' dreams come true by taking part in the 2018 Fall Burke Lake 5k and 10k on Sept. 22. The race will be at Burke Lake Park in Fairfax Station, Virginia, and the proceeds will benefit Operation Turbo.
You have three registration options for the event. Take part in the 5k for $25 or go for the 10k for $40. If you can't make it to the race, you can take part in the Virtual Run. Registration for it costs $12. If you pay the fee, you can run the 5k or 10k on your own time on the course of your choosing.
About the Course
This course is all about nature. You will run around Burke Lake. If you've ever been out to the lake, you know that it's home to some of the best fitness trails in the entire country. The Burke Lake Loop trail is a favorite. It goes all the way around the lake, which is close to 5 miles. This trail is perfect for walking and running and offers countless gorgeous views. As you run around this popular trail, you'll feel far removed from the city life. Yes, you'll have to burn some energy during the race, but you'll still feel tranquil and calm in this gorgeous lake-side setting.
You might also like: D.C. Skydiving Center
Operation Turbo
You're always excited to go for a run, but that excitement reaches a whole new level when you get to do it for a good cause. That's why it's so exciting that the race will benefit Operation Turbo. This nonprofit ships boxes full of the comforts of home to deployed soldiers. These boxes contain all kinds of things that soldiers want and need, ranging from snacks to laundry detergent. As you can imagine, this is not a cheap charity to run, and your funds are needed. When you register for this race, you'll help Operation Turbo keep sending those packages to the men and women in uniform.
You'll be pounding the pavement during the race. Then, you'll be ready to get off your feet as soon as it's over. Get off your feet in style with a new ride from Safford CDJR of Springfield in Springfield, Virginia. We make it easy to find the Chrysler, Dodge, Jeep, or Ram that is right for you. Then, you can fly around town without any issues.