Learn About Europe Travel & Beyond With The Globus Family Of Brands!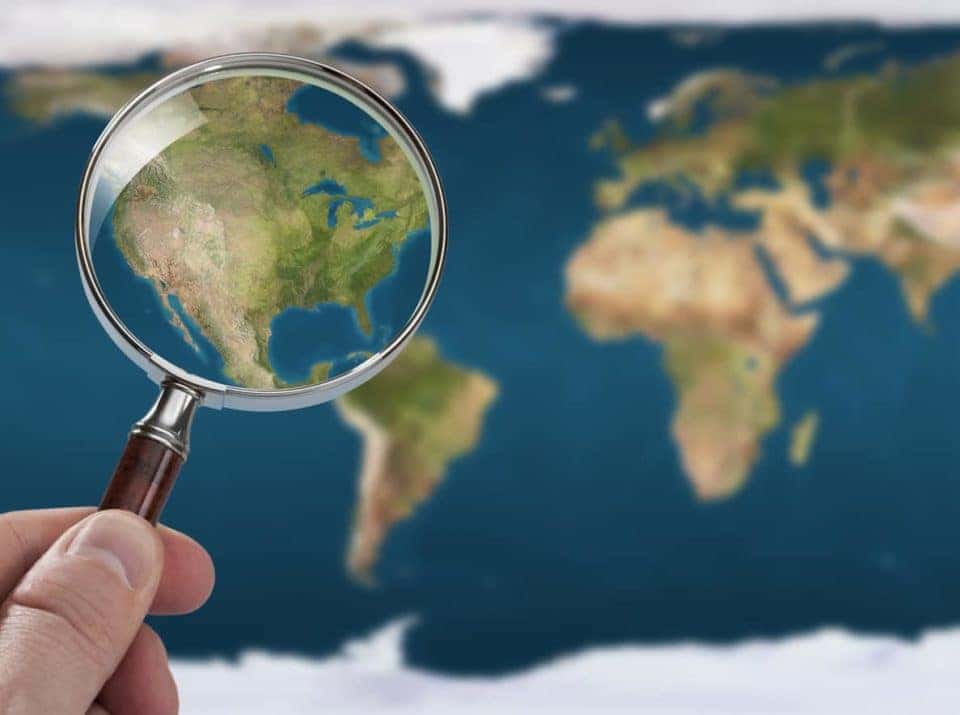 Traveling can be difficult – especially if you're going abroad and/or haven't done too much international travel. You may not feel like you have the information you need to plan a European trip the right way. But when you go to the Europe & Beyond event with the Globus Family of Brands, you can learn all about traveling Europe the right way and how you can have the adventure of a lifetime.
This event will take place at the Total Wine & More in Alexandria, Virginia, on Wednesday, April 3, from 6:30 p.m. to 8:30 p.m. Make sure you're there in time so you don't miss a second of the action. Make sure to RSVP by March 27, as space is limited. This event may fill up fast, so make plans to go today! It's completely free, so you don't have to pay a cent to get in on the fun and information.
Learn About New Cultures
Never been to Europe before? At this event, you'll discover how you can learn about different cultures while you're there. It can be hard to get the hang of meeting with locals when you're on your own, which is why this informative session is so important. Learning about other cultures isn't just important on a personal level: It brings the whole world together and helps us learn more about each other.
Travel Providers
Planning a trip on your own can be overwhelming. But when you work with Globus travel providers, you can just kick back, relax, and enjoy your time in Europe – or wherever else you decide to go.
You might also like: Can You Beat the Clock? Try These Nearby Escape Rooms
Wine Tasting & Finger Food
One of the best parts of traveling is getting to try all kinds of new food (and wine, of course!). You'll get to enjoy a wine tasting along with finger food when you come out to this event, which makes things even more fun. Even if you don't decide to take a trip, you can at least get a little taste of Europe close to home.
This event may help you learn about how to get around Europe, but what about getting around closer to home? At Safford CJDR of Springfield in Springfield, Virginia, we can help you with just that. Come see us at our dealership today and we will walk you through all the options we have available for you.