Can You Beat the Clock? Try These Nearby Escape Rooms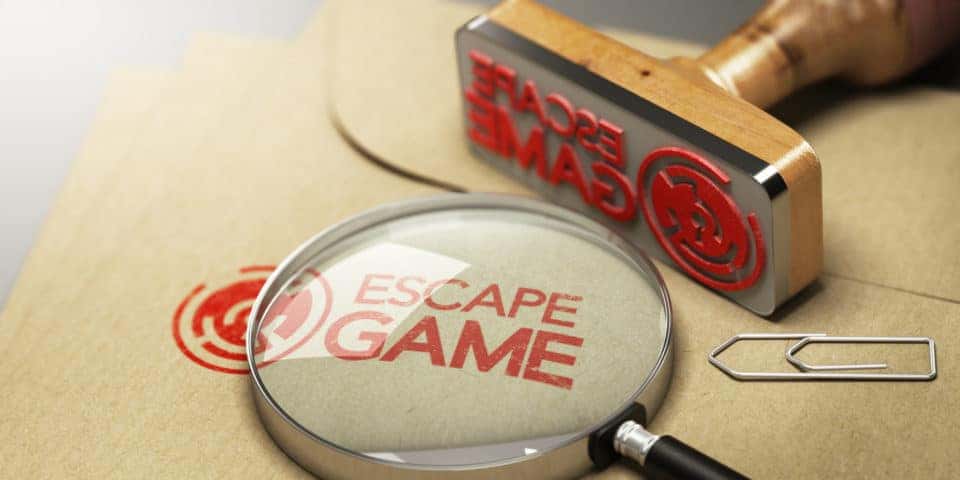 You've heard of an escape room before, right? It's one of the most exciting new live-action games out there, and it's a trend that's sweeping the nation. You'll want to get in on the fun. Luckily for you, there are several escape rooms in the area, which means you can try several out to see which one you like best. With all these rooms to try, you better get a group of your smartest friends together and get ready to put on your thinking caps. Some of these are pretty hard to escape from, so go out and test your limits today at these popular locations.
Escape Room Live
If you want to see an elaborate escape room, you have to make your way to Escape Room Live. This place has some of the most incredible rooms you've ever seen, and most of them are really tricky. It also caters to families, so kids as young as five years old can join in the fun. Not only can you go as a small group, but you can also arrange for larger events, such as birthday parties or corporate get-togethers.
Escape Room Arlington
You'll probably want several different types of room to choose from when you try your first escape room experience, which is why you should consider going to Escape Room Arlington. This place offers four separate rooms, each with its own experience. Maybe you'll want to uncover the Secret in the Attic, or maybe you want to test your tech abilities by opting for the Glitch room. No matter which one you choose, you should know that you're in for a challenge like no other.
You might also like: Grab A Slice Of Pizza At These Local Spots
Escape Quest
The themed rooms at Escape Quest are some of the best you'll ever see. They involve complex storylines that are designed to stump even the smartest of contenders. Some of the top rooms include The Black Widow, The King's Ransom, and The Captain's Quarters. These rooms are for anywhere from two to 10 players, so make sure to bring your best teammates with you. You'll need a lot of brainpower if you're going to make it out in time.
While you're going to try your hardest to get out of these escape rooms, you won't want to make your escape from Safford CJDR of Springfield in Springfield, Virginia, anytime soon. After all, we have an amazing selection and prices. Come by today.