Get Tickets To See Eric Church At The Anthem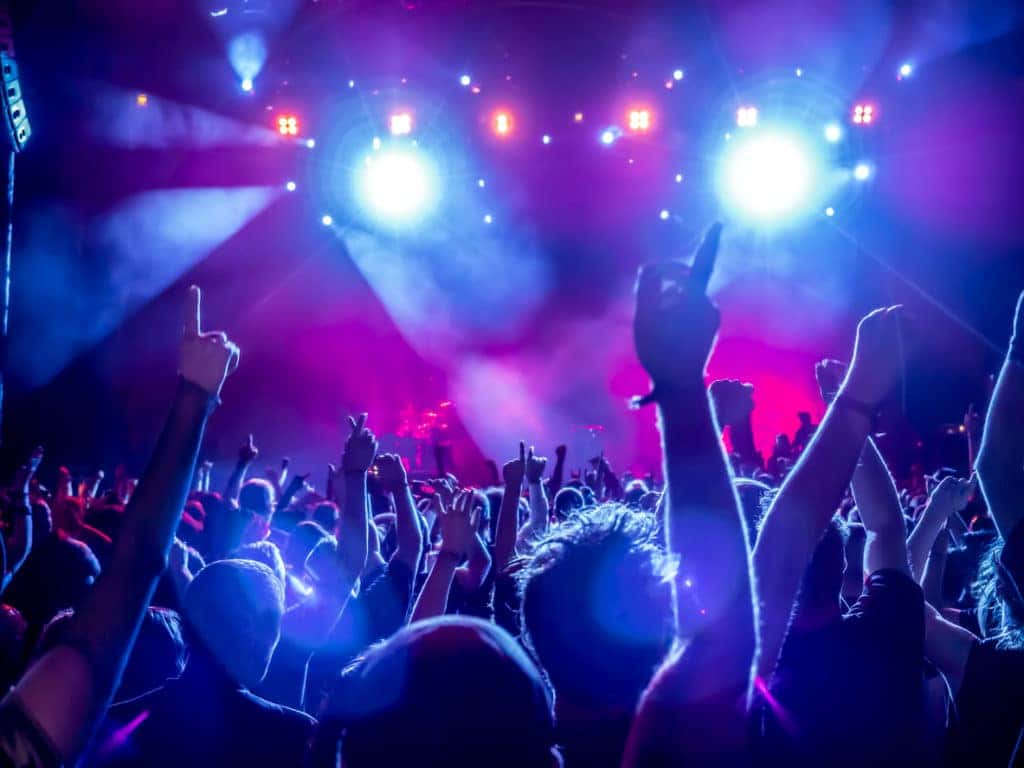 Country music fans, mark your calendars because singer/songwriter Eric Church is coming to D.C. to play at The Anthem This November!
When and Where
Eric Church will play at The Anthem on Friday, November 15. The show will go on at 8 p.m. The Anthem is located at 901 Wharf Street SW, Washington, D.C. 20024.
Desperate Man
The current tour corresponds to Church's most recent album, Desperate Man, which released one year ago. For his sixth studio effort, Church takes plenty of time to slow down and think, as heard in the record's second single, "Some of It." Critics have praised Desperate Man for its heartfelt material and musical restraint, a long departure from 2014's bombastic Outsiders. Of course, while you'll hear his new, thoughtful songs live, Church's concert promises to thrill with his career's worth of hits and upbeat numbers as well.
Going Long
You may notice that there's no opening act scheduled to play before Church takes the stage. That's simply because the musician relishes each performance and prefers to play two full sets per night. He has certainly earned his time in the spotlight, but his Bogarting habits haven't always paid off. Some fans may remember that in 2006, Church was left behind on Rascall Flatt's tour for letting his sets run too long. He was finally booted after stretching his time at Madison Square Garden, where breaking house rules is famously expensive.
A teenage Taylor Swift had just released her self-titled album and was invited to fill the new vacancy on Flatt's touring lineup. After she received her first gold record, she sent it to Church with a note, thanking him for the opportunity.
Sunglasses at Night
When he plays The Anthem next month, you'll likely see Church sporting his signature aviator shades. Even though he often plays after dark, the singer seldom appears without a pair of sunglasses, and not just because they look cool. Church wears contacts, and the hot stage lights can dry out his lenses over the course of a long set, so he learned long ago to protect his eyes while performing.
You might also like: Find Your New Date Night Spot In Springfield!
Safford Chrysler Dodge Jeep RAM & FIAT of Springfield
If you're ready to go on a tour of your own, you'll find the perfect ride for the job here at Safford Chrysler Dodge Jeep RAM & FIAT of Springfield. We have a massive selection of trucks, cars, and SUVs, and our knowledgeable team is standing by to help you discover exactly what you need.