Discover the History of the Sydenstricker Schoolhouse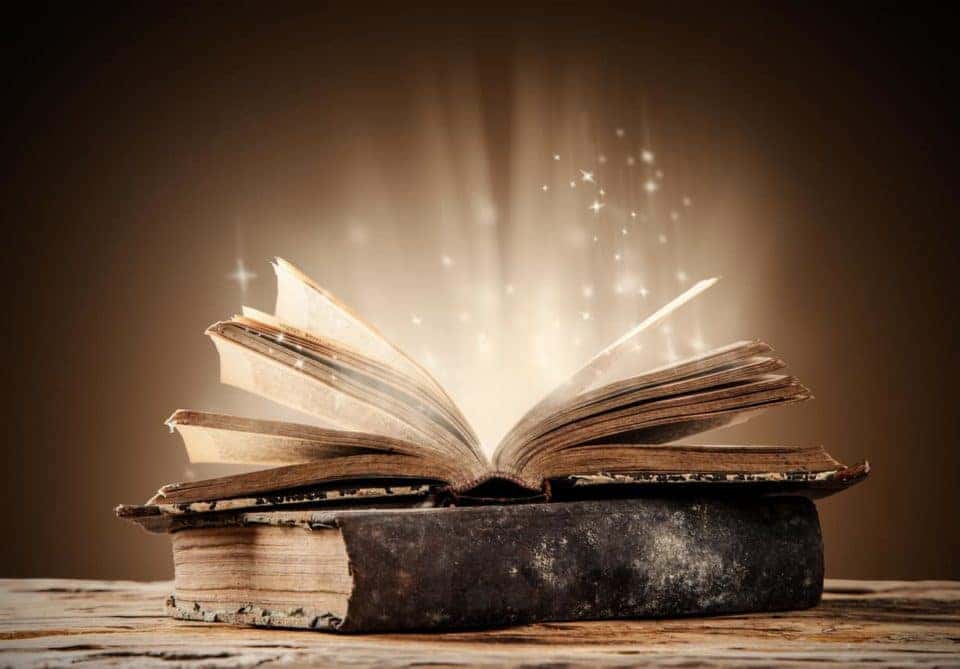 For a taste of local history that's a perfect activity for the kids, you can explore the Sydenstricker Schoolhouse. Located on Hooes Road in Springfield, Virginia, this tiny, one-room historic schoolhouse building has no heat, no air, no running water, and no restroom. What it does have is the love and heart of the community members. It's something you must visit at least once in your lifetime!
The History
The Sydenstricker Schoolhouse that stands today was erected in 1928 after the schoolhouse that was located on the plot previously burned down. This schoolhouse officially opened to the community in November 1928. It was given its name because of the school's locational proximity to the Sydenstricker Church located minutes away.
The schoolhouse closed down in 1939. Although it was no longer used as a schoolhouse, the building continued to be used by the community. For example, the building served as a home location for the Red Cross "Sydenstricker Surgical Dressing Unit," whose primary purpose was to make surgical dressings to be sent off to the front lines of the war.
How the Schoolhouse Is Used Today
Sometime later, the building was purchased by the Upper Pohick League. In the many years that followed, it's served as a beacon of the community and a center for social activity in the area.
Currently, the community allows members to utilize the building for various speaking events, photo shoots, and meetings at no charge. If you would like to schedule use of the building, you can contact the property managers at info@sydenstrickerschoolhouse.org.
You might also like: Get Your Sushi Fix at These Springfield Restaurants
Restoration Project
The Upper Pohick Community has been working to restore the Sydenstricker Schoolhouse over the last century. According to the group's website, phase one of the restoration project is complete. The community doesn't plan on completing the restoration project until the year 2020. If you want to volunteer your time or donate, you can reach out to the property managers.
Sydenstricker Schoolhouse is a nonprofit organization that doesn't receive any type of state or federal financial assistance. The money used for the restoration has been generously donated by residents and local business owners.
If you are planning on making the drive to see the Sydenstricker Schoolhouse, why not also make a stop at nearby Safford CDJR of Springfield? The sales staff is super knowledgeable and may even have stories about the historical landmark to tell. We're always available to answer questions by phone or in person and help you make informed decisions about your next vehicle purchase. You can get in touch with us by phone (844) 339-7774 or drive down and see us in person.