DC Bike Ride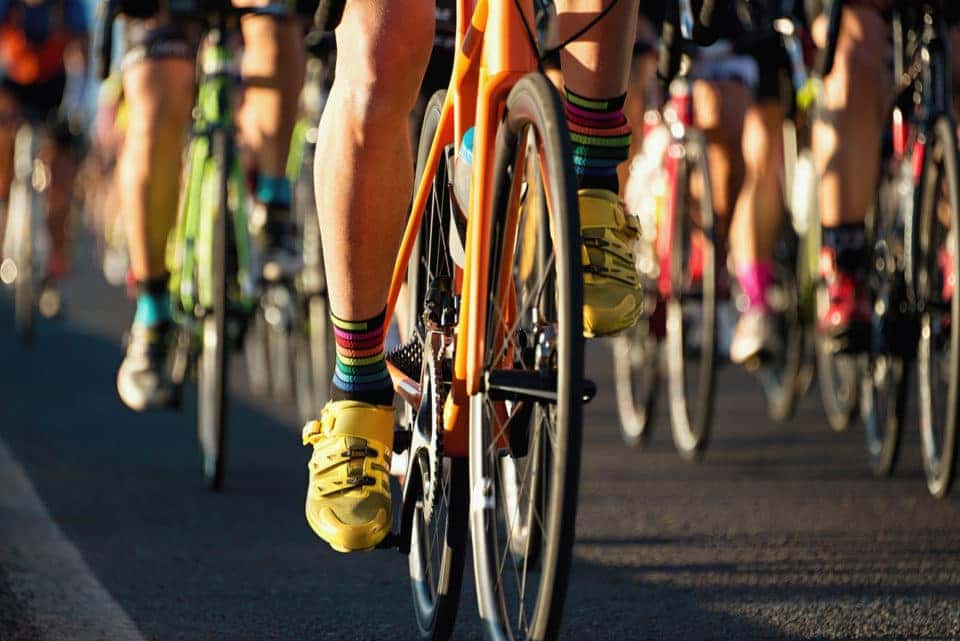 If you are like many people out there, you absolutely love riding your bike. Whether you do it as your main form of transportation or you just enjoy getting some exercise while you explore the city, you probably spend a decent amount of time on your bike. However, biking through the streets of a big city can be difficult and, at times, even dangerous. Plus, you may want to find more time to bike with your friends, family members, and even other people in your community. If that sounds like fun to you, you'll definitely want to come out for the DC Bike Ride. This casual ride will take you all around the city to some of the most interesting monuments and coolest places. What are you waiting for? Get the details, then grab your bike. It's time for a ride.
DC Bike Ride Details
Wondering when this bike ride around the city is happening? You can catch it on Saturday, May 18. It's going to start bright and early at 8 a.m., and you can keep riding until 2:30 p.m. You'll also need to get your tickets soon if you decide you want to participate. There are a variety of ticket options you can choose from, depending on whether you have your own bike or not or if you want to get extras with your registration. However, it is less expensive if you bring your own bike, so you may want to do that if you already have one. But if you don't – no worries! You can rent one when you buy your ticket.
You might also like: Ocean Dunes Waterpark
Finish Festival
You might be pretty tired after you bike all around the city. After all, there's a lot to see and a lot of ground to cover. That's why the Finish Festival is going to be so fun once you're done riding. Enjoy live entertainment and activities for all ages. Oh, and you can't forget about the food. There will be plenty of food trucks there offering all different kinds of dishes, so you'll be able to get your grub on when you arrive. And you'd better believe that you're going to be hungry!
While you may be able to bike all around the city for the DC Bike Ride, you probably need a car to get around on a normal day. And while we can't provide you with a bike for the ride, we can get you into a brand-new vehicle if you shop with us here at Safford CJDR of Springfield in Springfield, Virginia.