Experience D.C.'S Breathtaking Murals Like You Never Have Before At This Walking Tour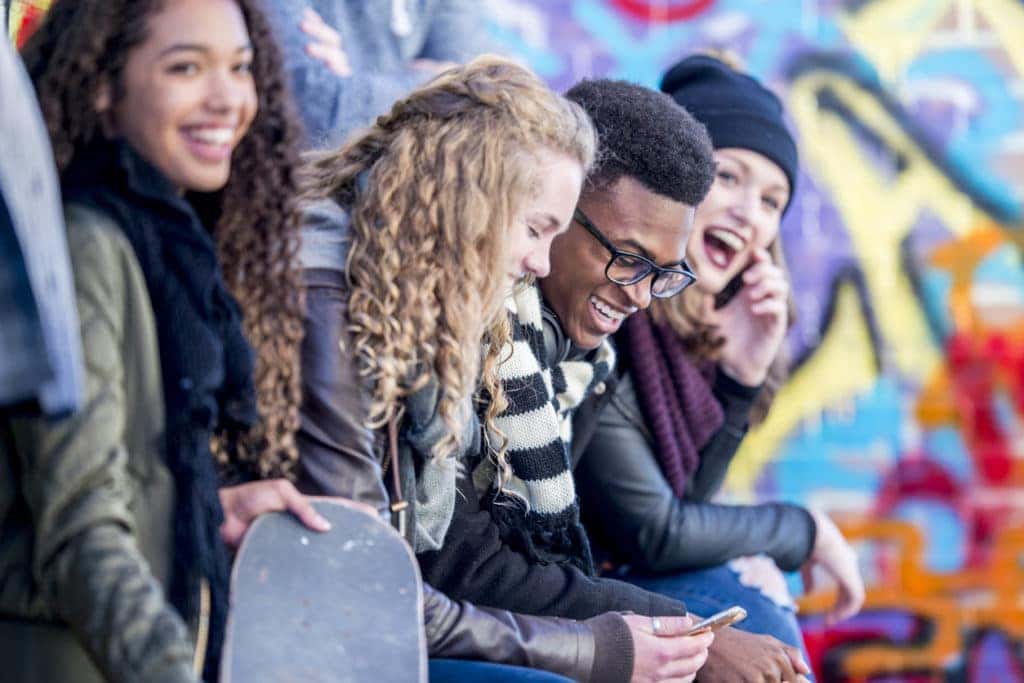 If you've spent much time in D.C., you know what an incredible city it is. There's so much to do, and the whole area is just full of history. But have you ever noticed the murals that are all around the city? There are so many of them, and each one tells a different story. Do you want to learn more about them, where they come from, and who made them? If so, you absolutely have to take the D.C. Murals Walking Tour. It's the ideal way to learn more about these murals and how they reflect on the culture and history of the city. This is a walking tour you just can't miss, and it may just be the best way to learn more about your city. Interested in tagging along? Get more information below.
You might also like: Take A Tour Of King Street!
The Details
So, you want to learn more about the details of this walking tour? You're in luck! It's happening on Saturday, Oct. 26, and it will run from 11 a.m. to 1 p.m. ­– that gives you more than enough time to see all the murals in the area and get the most important information about them. The tour starts out at Columbia Heights Station in Washington, D.C., which should be easy for most people who know the area to find. Need some help finding the exact spot? Just pull it up on your GPS before you start driving.
It's a smart idea to buy your tickets ahead of time, so you know you have a slot. They are $15 per person, and you can easily buy them online. Make sure you do that as soon as possible, and you'll be all ready to go when the big day arrives.
You may be able to take a walking tour to see some of the city's coolest murals, but it's a lot more difficult to get around on a regular basis if you're just on foot. Instead, you need a car that can get you everywhere you need to go. Wondering where to shop for this ideal vehicle? Come find exactly what you need here at Safford CJDR of Springfield in Springfield, Virginia. We have the kind of vehicle you're looking for, and we can't wait to help you pick out the ride you've got your eye on. Come on out today!