A Cracked Cell Phone Screen Is Fixable in Springfield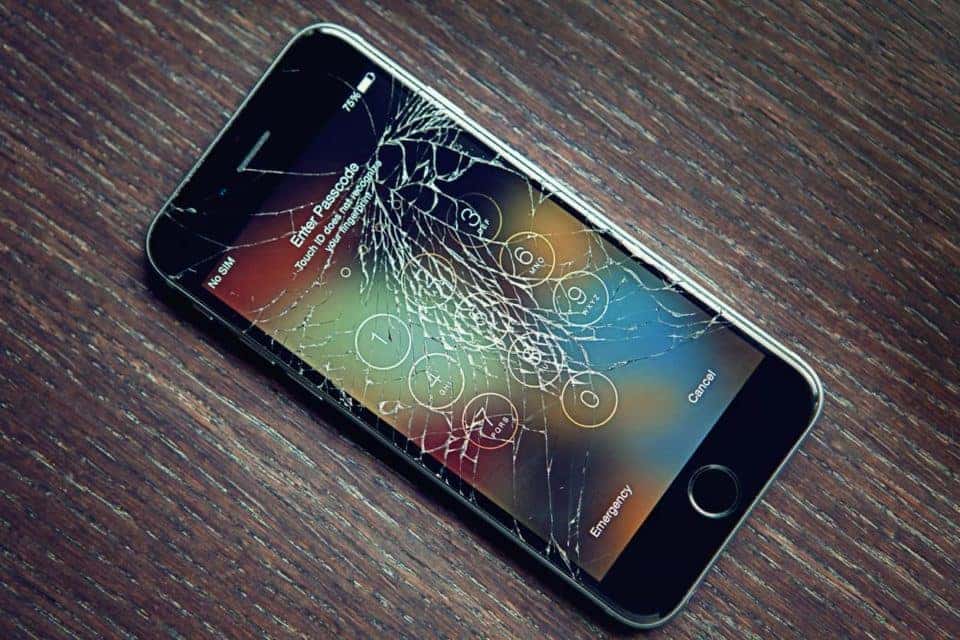 So, you broke your cell phone screen. Maybe you dropped it, or maybe you dropped something on it. Either way, it's the last thing you want to deal with. But you also don't want to go out and have to drop hundreds of dollars on a new phone. Well, you don't have to worry. Since breaking a cell phone screen is such a common problem, there are a lot of different places where you can get it fixed in Springfield. Check out some of these repair shops, and get your phone back to normal today.
uBreakiFix Springfield
If you don't want to go far to get your cell phone repaired, then you need to go to uBreakiFix Springfield. The people who work here are experts when it comes to electronics, and they want to do whatever they can to help you. All you have to do is bring in your broken phone, and they will fix it right away. But phones aren't the only electronics they work on here. If your laptop, tablet, or any other electronic device breaks, they'll be able to take care of it without a problem.
iFixPhones
Phone broken? Head on over to iFixPhones. Whether your screen is cracked or you have a broken home button, they can fix it all here. But what's even better is the fact that they can work on your electronics very quickly. In fact, they can fix most phones in an hour. That means that you don't have to stand around the store waiting for them to finish up. You'll get your phone back in no time, so you can enjoy the rest of your day.
Mobile Zone
Mobile Zone can also fix your phone quickly. Plus, this place sells a variety of phone accessories, so you can better protect your phone or other electronics from damage. That way, you can avoid another accident and keep your phone in amazing shape.
You might also like: Get Your Sushi Fix at These Springfield Restaurants
SmartFix
SmartFix is the perfect one-stop shop for taking care of your broken cell phone needs. Since it's located at Springfield Town Center Mall, you can drop your phone off and then go do some shopping. By the time you're finished, the problem should be taken care of, and you can be on your way.
The trusted mechanics at Safford CDJR of Springfield in Springfield, Virginia, might not be able to fix your phone, but they can help you with any car problems you may be having. Whether you bought your vehicle from us or not, you are welcome to stop by our service center for quality work every time.