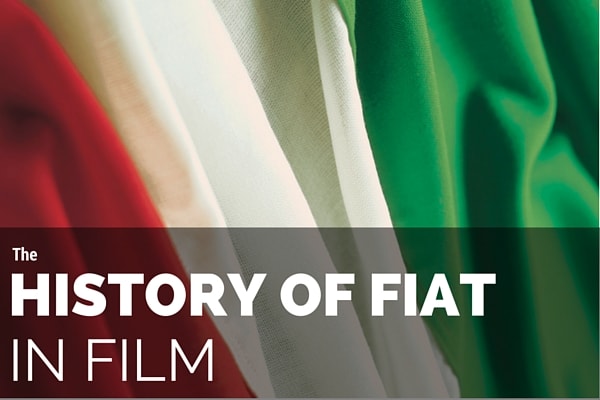 Established in 1899, Fiat has a rich history that spans both World Wars, 20 US presidents and all of the 20th century. Since the 1940s, various models have been featured in films. While the bulk of these movies are Italian, there have been notable appearances in American films such as 2010's
Letters to Juliet
and Disney Pixar's
Cars
franchise. 
Below is a timeline of several films that feature Fiat models driven by either lead characters or those that have notable appearances in the movie.
If you're looking for a car that makes you feel like a star, take a look at our
new
and
used
inventory and
contact us
with any questions. We'd love to help you!