Find Your Favorite Coffee Shop In Springfield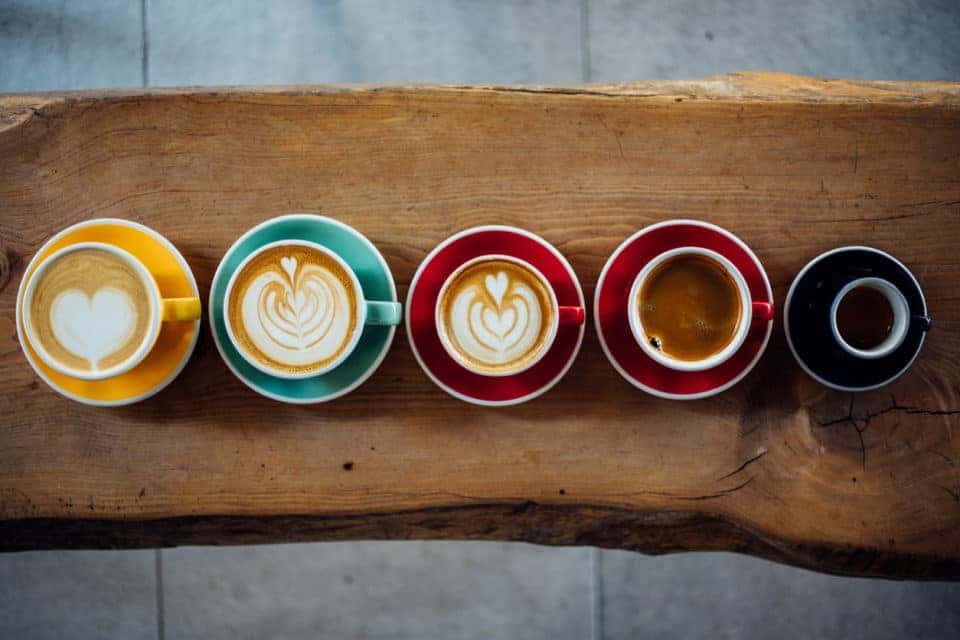 Let's face it – many people need coffee to keep them going at work. Without it, some can get cranky and even sleepy. Besides keeping workers busy, coffee has become a fun way for friends to enjoy a night out, a fun brunch date, and much more. With countless coffee shops in and around the Springfield area, it can be difficult to decide which one to visit. That's why, below, we've taken a closer look at some of the amazing coffee shops in the area. Keep reading to learn more!
Grounded Coffee Shop
At Grounded Coffee Shop, you and your friends can relax in the pleasant and fun environment while you enjoy various types of coffee. In order to make visitors feel welcome, the scenery inside the shop is a bit whimsical, offering pastel colors and much more. The unique vibe keeps guests coming back for more. Here, you'll find more than just coffee. In fact, there are breakfast and daily entrees as well. You also have the choice of various desserts and sandwiches.
The Swiss Bakery & Pastry Shop
If you and your friends have a sweet tooth or two, you'll enjoy The Swiss Bakery & Pastry Shop. Not only can you get a great cup of joe, you can also take advantage of the artisan breads, French pastries, European style desserts, and much more. After all, coffee goes great with practically any pastry or dessert. Indulge yourselves when you visit The Swiss Bakery & Pastry Shop!
Peet's Coffee
Peet's Coffee has a commitment to their craft. First opened in 1966, Peet's has managed to master the art of coffee. The coffee you'll find here is selectively sourced, roasted by hand, and delivered fresh. If you're a coffee aficionado, you'll want to give Peet's a try and taste the savory coffee options available. From the coffee bar menu to seasonal beverages, there's something for everyone at Peet's!
You might also like: Head Out For An Adventure At Go Ape Treetop Adventure
While in Virginia
After you've enjoyed a cup of coffee, head on over to Safford Chrysler Dodge Jeep RAM of Springfield. At our dealership, we offer a large selection of automobiles, countless deals and specials, and much more. Our special offers won't be around forever, so be sure to come see us soon! Don't miss out on one of our great deals!
Our dealership is conveniently located at 7611 Loisdale Rd, Springfield, VA 22150 which means residents of Bailey's Crossroads, Fort Washington, and Fort Belvoir are just a short drive away. Once you arrive, our friendly team of specialists will be happy to show you around our dealership, help answer your questions, and assist you in any way. We'll also let you take a test drive or two. We look forward to seeing you soon!