Shake Up Your Coffee Routine With These Recipes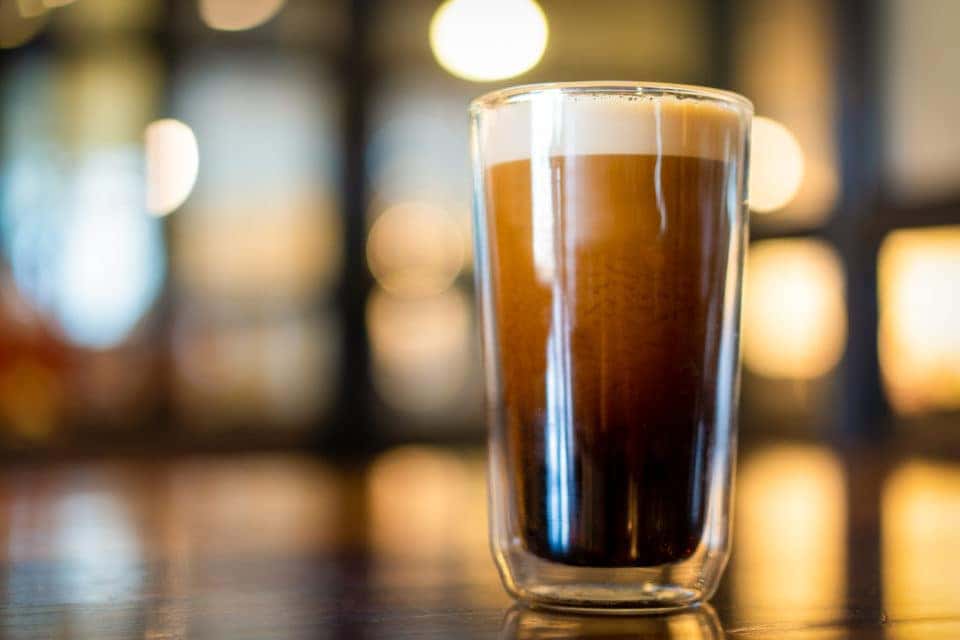 Ah, coffee. That sweet, sweet beverage that makes early mornings bearable – unless you're a tea (or nothing at all!) drinker, that is. If your morning coffee could use a makeover for 2021, try these delicious recipes to put a little pep in your caffeinated step this year!
Cold Brew
If you haven't had cold brew coffee yet, or if you have but you don't make it at home, it's absolutely time to give it a try. Cold brew is probably the easiest coffee to make at home because it only requires a few minutes of active prep time. You can make your own cold brew at home by coarsely grinding 8 oz. of medium- or dark-roast beans and letting them steep in 10 cups (80 oz.) of water for 16-24 hours in the refrigerator. Double strain your cold brew and you're ready to go! Many people add 4-10 oz. of milk or plant-based milk to dilute the cold brew a little bit. Once you have the basics of cold brew down, try adding fun variations like this Mexican-inspired cold brew or this Middle Eastern-inspired cold brew with cardamom-vanilla syrup!
Dalgona Coffee
Dalgona coffee – or "whipped coffee" as you may know it, is a Korean style of coffee that became incredibly popular in early 2020 when it became a trend on TikTok before spreading around social media like wildfire. It's beautiful, delicious, and super easy to make. Start by adding 1 tablespoon of instant coffee, 1 tablespoon of sugar (white, brown, or even honey), and 1 tablespoon of hot water to a mixing bowl Grab a whisk, hand-held mixer, or milk frother and whisk the mixture until it lightens significantly in color and forms stiff peaks, about 1 – 3 minutes. Add hot or cold milk of your choice to a glass and top with your dalgona coffee!
You might also like: Get Your Mugs Out For These Hot Chocolate Recipes
Butter Coffee
Butter coffee has gotten a bad rap for being part of fad diets, but isolated from those fads it's incredibly delicious and produces a sweet, buttery, almost caramel-like flavor that is sure to start your morning off right. To make this scrumptious cup, you'll blend 8 oz of coffee with 1 tablespoon each of butter, milk, coconut oil, honey, and 1 teaspoon of vanilla. This recipe works best with a milk frother or in a blender for a light, whipped consistency.