Chrysler Fills the Hybrid Void with the Pacifica Hybrid Minivan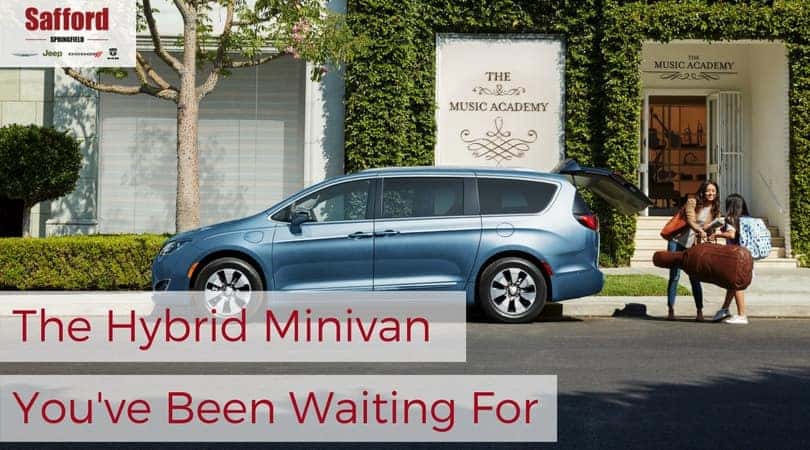 Hybrid
vehicles have gained popularity over the last five years and have become more
accessible and efficient for consumers. When you think of a Hybrid, you probably
picture a small compact car zooming around town, but these cars don't fulfill
the needs of large families that need
space, functionality, and efficiency in a hybrid vehicle. This year, Chrysler
has filled that void with the 2017 Chrysler Pacifica Hybrid.
Fuel Efficiency
The first
ever hybrid minivan provides functionality and fuel efficiency every minivan
driver dreams of. The hybrid acts much like the gas-only Pacifica. However, the
hybrid allows you to reduce your carbon footprint by gaining 84 miles per
gallon on the highway and a 33-mile total
electric driving range before switching to fuel. Another benefit is Pacifica's long mileage span of 566 miles, for
those longer road trips with the family.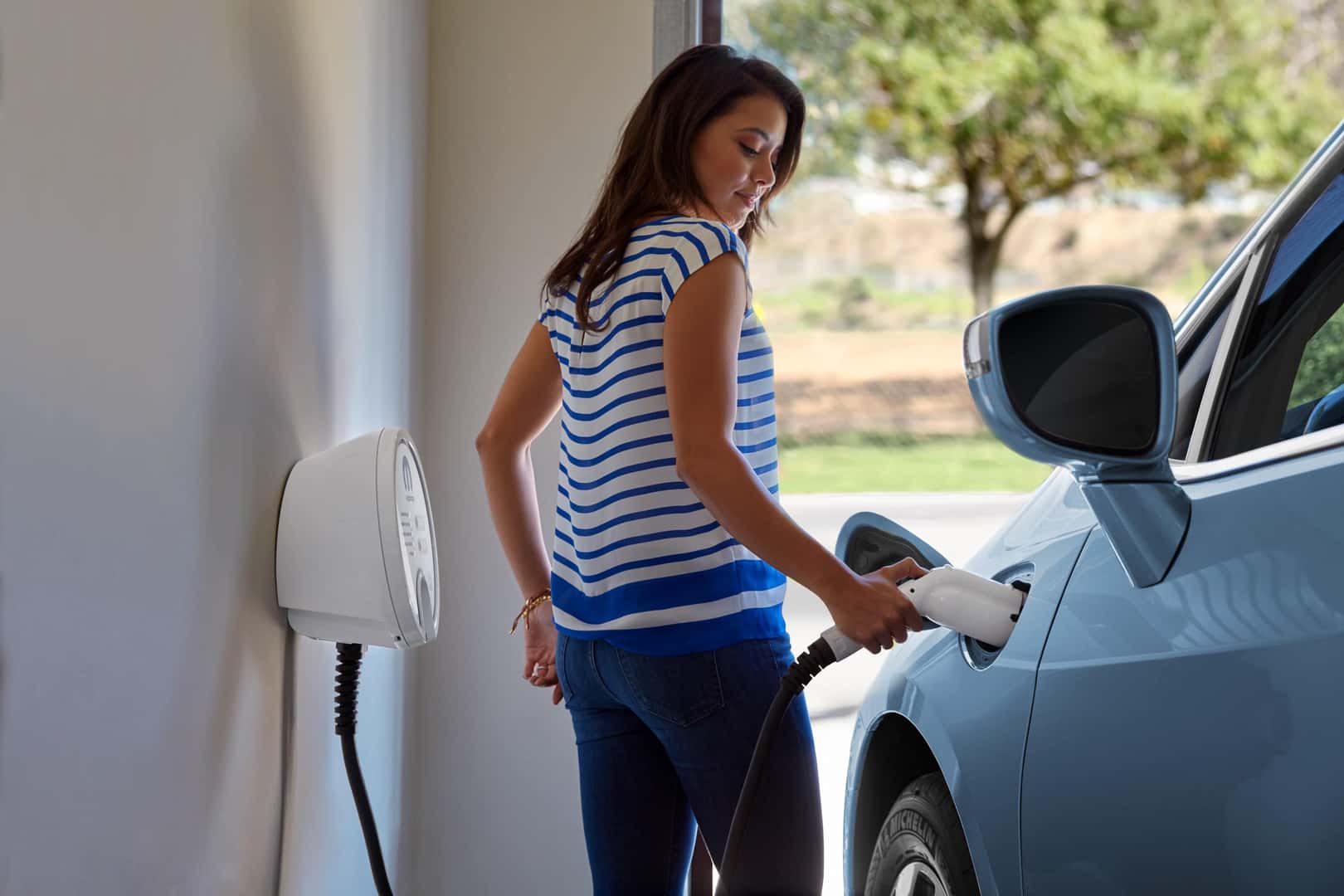 Hybrid Battery
The sleek
design integrates the battery charger nicely, with the battery charge door
located on the left front fender (see above).The Pacifica Hybrid comes with an 110-volt charging cord. However, if you have access to a240-volt charger, the battery can be fully recharged
in just two hours. Keep in mind, when driving any hybrid, careful modulation of
the accelerator and brake pedals can help preserve and recapture battery
charge.
Safety and Security
The hybrid
Pacifica offers the same safety and security benefits as the original Pacifica
with more than 100 standard and optional safety features. This includes parking
assistance, forward collision warning with an optional
LaneSense® warning, a 360-degree camera, and more.
Family Friendly
We can't
ignore the family-focused features that
are included in the Chrysler Pacifica. This includes the Stow 'n Go® seats, the Uconnect® video and game features, and a
built- in vacuum for messes. Read our blog post about how thePacifica is
ultimate kid's vehicle for more features. 
If you've
wanted a more efficient vehicle with enough space
for you and your family, we recommend taking the hybrid Pacifica out for a test
drive – you won't regret it.Contact us for more information.