Take A Trolley Tour Of Christmas Lights Through Fredericksburg!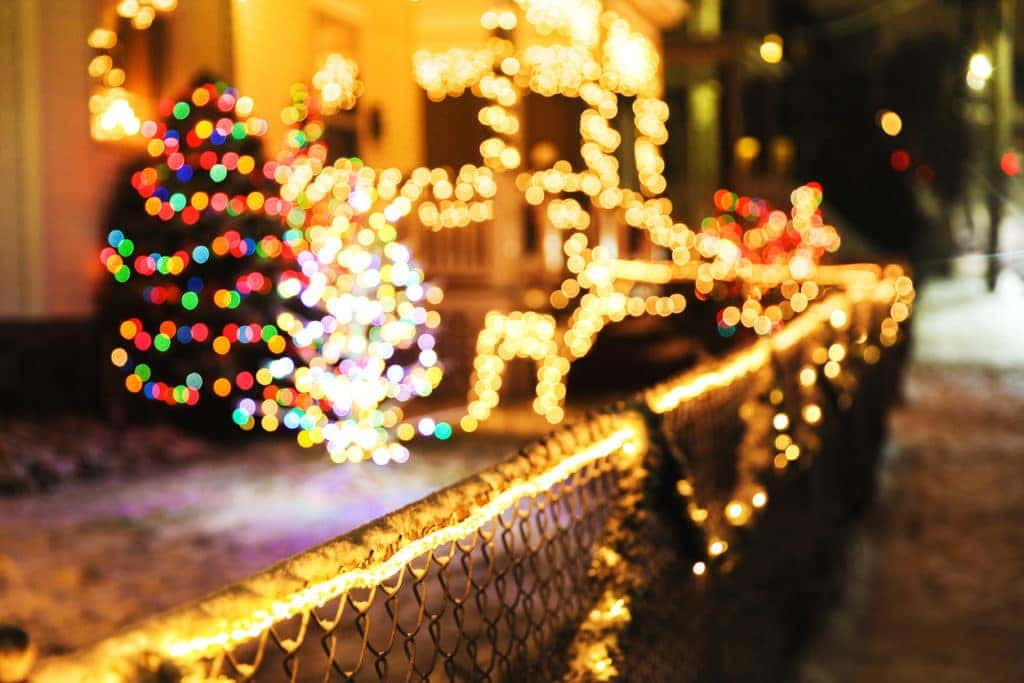 For those of you who live in Fredericksburg, Virginia, chances are you're familiar with the many holiday-themed events that occur in the area each holiday season. If so, you might have a tradition that you and your family take part in. This year, why not make a new tradition when you attend a trolley tour! Enjoy traveling around the city of Fredericksburg with your loved ones, enjoying the music and scenery along the way. Keep reading to learn more about this fun event that's great for the entire family.
The Trolley Tour – A Fun Adventure!
You and your family will have a fun and magical experience with a trolley holiday lights tour! Whether you're attending with a group from work or you and your family are making memories to remember, the trolley adventure is one you won't forget anytime soon. With the trolley tour, you'll be able to hop aboard for a relaxing and fun time. Simply sit back and enjoy the festive light displays while the trolley plays holiday music that all will love.
Be sure to dress for cold weather! While the trolleys are heated, they won't be as warm as your personal vehicle. The dates fill up quickly as this is a popular event that many take part in. Don't miss out on this fun experience with your family.
2019 Trolley Tour Dates
There are several dates and times for you to choose from when it comes to the trolley tour. Each tour lasts approximately one hour, so be sure to plan accordingly. Make this event as magical as it can be. The following is a list of dates and times you can choose from:
Thursday, December 12: 6:00 p.m.
Friday, December 13: 6:00 p.m.
Saturday, December 14: 6:00 p.m. and 7:30 p.m.
Sunday, December 15: 6:00 p.m. and 7:30 p.m.
Wednesday, December 18: 6:00 p.m.
Thursday, December 19: 6:00 p.m.
Friday, December 20: 6:00 p.m.
Saturday, December 21: 6:00 p.m. and 7:30 p.m.
Sunday, December 22: 6:00 p.m. and 7:30 p.m.
Monday, December 23: 6:00 p.m. and 7:30 p.m.
As you can see, there are a variety of dates that you can consider. Find which one fits with your holiday schedule and be sure to grab the whole family and take a trolley to enjoy the beautiful Christmas lights! This magical experience will leave you breathless and fill your heart with the Christmas spirit.
You might also like: Take A Tour Of King Street!
Ticket Options
The following is a breakdown of ticket options:
Adults: $10
Children Ages 5-12: $5
Children Ages 4 and Younger: Free
Group Rate: $250
The children ages 4 and younger will need to sit on an adult's lap throughout the tour. Purchase tickets online today to secure your spot on the trolley tour!