Visit The Children's Science Center Lab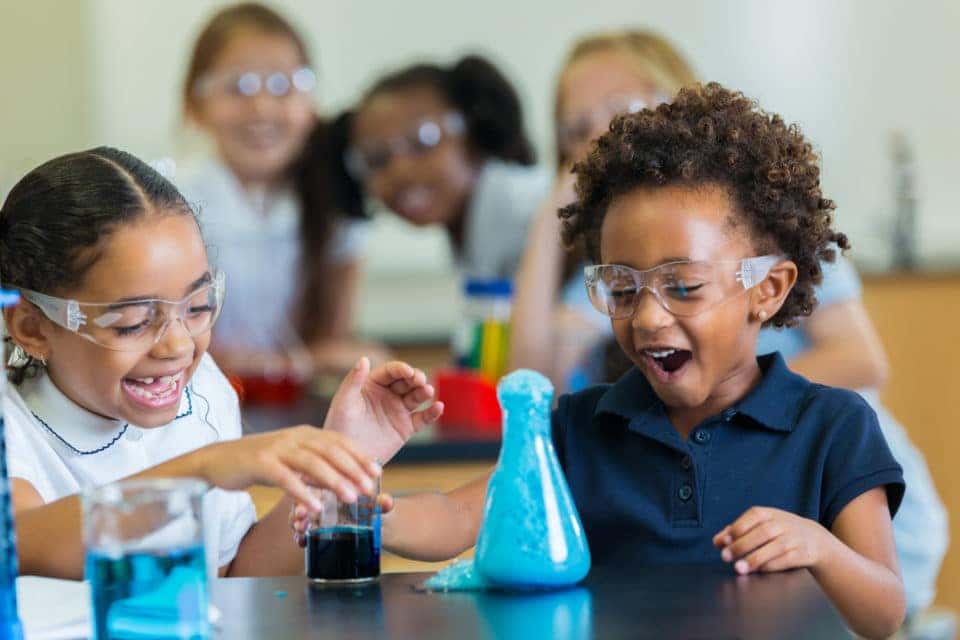 Do you wish your kids got more excited about learning? Maybe they just haven't found anything that's sparked their interest yet. Well, when you go to the Children's Science Center Lab, they're going to learn a lot, and they're going to have a great time in the process. It's never too early to encourage your kids' interest in the sciences, and coming to this great science lab may just convince your little ones to pay attention in science class. Check out what you can expect from a visit to the Children's Science Center Lab. Your kids are about to find their newest favorite place.
Experiment Bar
All too often, it's difficult for teachers to allow their students to do experiments in the classroom. They're expensive, and they often take up more time than teachers really have. But when your kids go to the Experiment Bar, they will get to try out all kinds of experiments. The experiments available change on a regular basis, so there is always something new and fun for the little ones to try out.
Inspiration Hub
Part of working in STEM fields involves getting kids to think about big ideas, big problems, big solutions, and how to fix them. That's just what they will learn to do when you take them to the Inspiration Hub. Who knows? They may get a great idea that will help humankind while they are there.
Aquatic Life
If your kids are into marine biology, they are going to love checking out the Aquatic Life exhibit. They will learn all about special creatures that live in the water, and they may even be able to see some of the animals getting fed.
You might also like: Treat Yourself At These Local Spas
Discovery Zone
Your older kids will love the other exhibits, but what about the really young kids? Those aged 5 and under will want to visit the Discovery Zone. This is the perfect place for the little ones to start developing an interest in science early. Not only are they going to learn a lot about science, but they will also learn about the power of their own imaginations.
You want to be able to take your kids anywhere they want to go, right? Well, you can't do that unless you have a safe and reliable vehicle from Safford CJDR of Springfield in Springfield, Virginia. Come on in today and speak to one of our trusted staff members about what kind of car is right for you and your entire family.