Chesapeake Jeep Club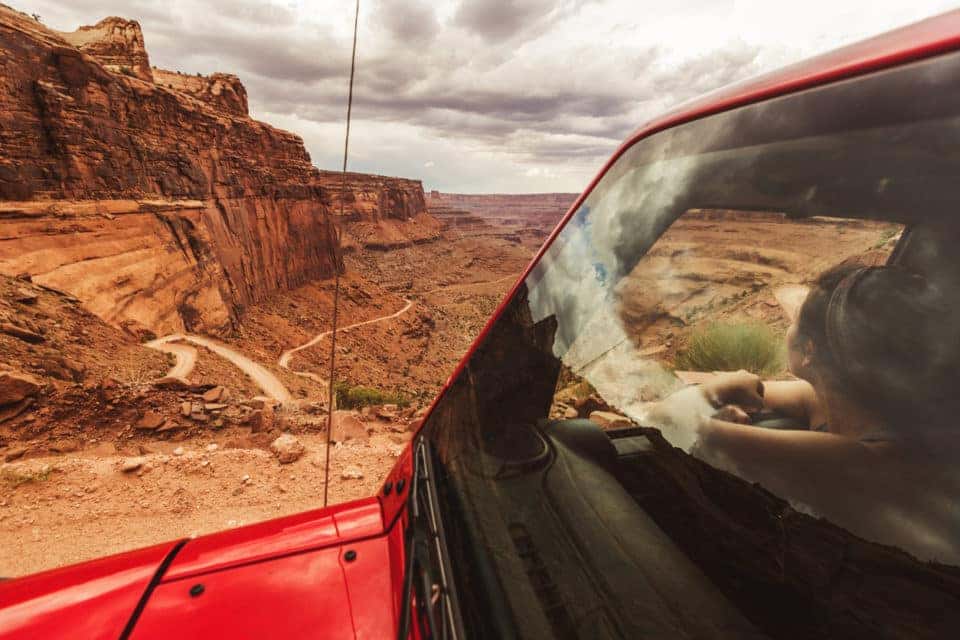 Do you have a Jeep and love it? You're not alone. Jeep owners absolutely love their vehicles, and it's not difficult to figure out why. When you buy a Jeep, you know you are getting the quality, style, and utility you need. If you want to celebrate your love for Jeep vehicles, you may want to join the Chesapeake Jeep Club. This club is a good way to connect with other like-minded people who love their vehicles as much as you do. Keep reading to get more information on how you can be a part of this exciting group.
About the Chesapeake Jeep Club
Wondering what this club is all about? Well, it's basically an opportunity for Jeep owners to get together and share their love for their vehicles. The club started back in January 2014, and its home base is in Pasadena, Maryland. But the club's reach extends far beyond state borders. In the five years since its formation, it has gotten more and more popular amongst Jeep owners in the area.
Jeep-Related Events
This club offers many social and Jeep-related events over the course of the year, and there's a great chance you'll want to check some of them out. For example, there are frequent legal off-roading driving trips you can go on if you really want to test out exactly what your Jeep can do. There are also meet and greets, "wrenching" parties, and even fundraisers that raise money for amazing organizations in the local community.
You might also like: Can You Beat the Clock? Try These Nearby Escape Rooms
Everyone Is Welcome!
This club is open to everyone who has a Jeep and wants to participate in Jeep-related fun. You don't have to live in a certain state or be from a certain area, as long as you are willing to meet people similar to yourself and have a great time in the process. So, if you're looking for a way to make new friends and connect with your community, this is a wonderful way to do it.
Still don't have the Jeep of your dreams? That's okay – we have what you need here at Safford CJDR of Springfield in Springfield, Virginia. Stop by today, and we will assist you in picking out the perfect Jeep for your needs. Then, you can feel free to join the Chesapeake Jeep Club on all of their outings and adventures.