Warm Up At Cervantes Coffee Roasters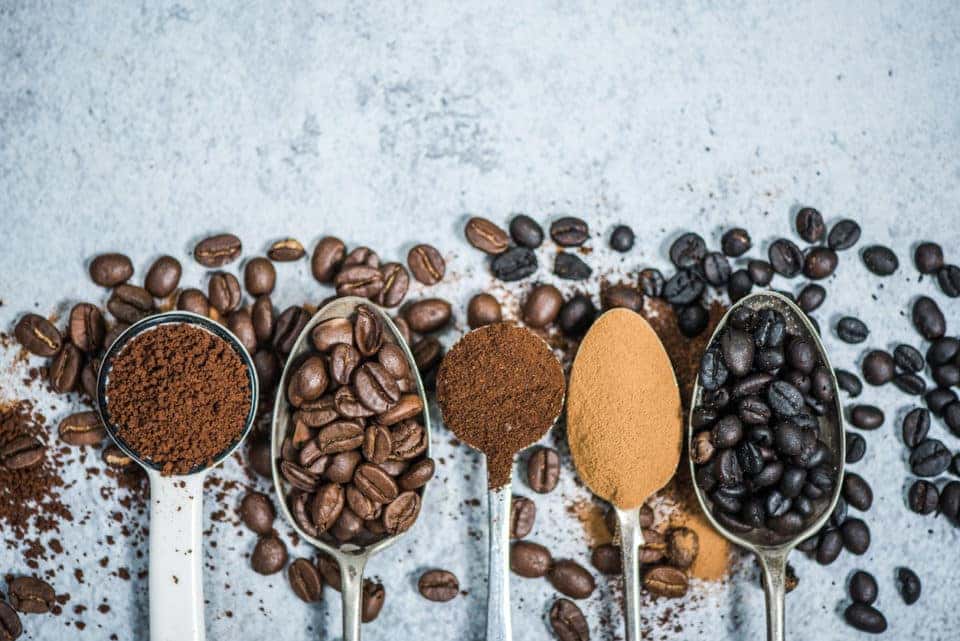 We all have our drink of choice. While some crave soda, others enjoy the taste of coffee. Coffee lovers, however, have a difficult dilemma. With so many options and brands out there, how is it even possible to find your favorite coffee? We know you have plenty of options when it comes to choosing your coffee. However, we recommend Cervantes Coffee.
About Cervantes Coffee
Cervantes Coffee offers single origin coffee which means drinkers can enjoy hand selected and freshly roasted coffee that's true to its origins. Based in Northern Virginia, Cervantes Coffees offers a wide variety of options for coffee lovers. You'll find Cervantes Coffee located at 7644 Fullerton Rd, Springfield, VA 22153. You can visit the coffee house and roastery Monday – Friday from 7:30 a.m. to 2:00 p.m. and Saturday from 8:30 a.m. to 3:00 p.m. To purchase coffee, as well as other goodies, visit their online store.
Types of Coffee
With Cervantes Coffee, you can choose from a variety of different types of coffee such as:
Bolivia – San Ignacio – Organic
Brazil – Sul De Minas
Colombia – Finca La Maria
Colombia – Huila/Los Naranjos
Costa Rica – Tarrazu
Decaf/Peru – Cenfrocafe – Fair Trade Organic
El Salvador – San Gabriel – Direct Trade
Ethiopia – Sidamo – Organic
Ethiopia – Yirgacheffe
Guatemala – Fecceg Quetzaltenango – Fair Trade Organic
Haiti – Artibonite Coopacvod – Fair Trade
Honduras – Natural/Comsa – Fair Trade Organic
Honduras – San Marcos
Kenya – Lenana
Mexico – Chiapas/Comon Yaj Noptic – Fair Trade Organic
Nicaragua – San Juan Del Rio Coco – Fair Trade Organic
Papua New Guinea – Fair Trade Organic
Peru – Chrinos Cooperative – Fair Trade Organic
Peru – Cuzco/Pichanaki Cooperative – Organic
Rwanda – Maraba – Fair Trade
Tanzania PEaberry
Tanzania Tembo – Southern Highlands/Mbeye
As you can see, there are plenty of coffee options for you to choose from. You won't want to miss out on all Cervantes Coffee has to offer!
You might also like: How Much Can My Ram Tow?
While in Virginia
After you've enjoyed some delicious coffee, be sure to stop by Safford Chrysler Dodge Jeep RAM of Springfield. At our dealership, we happily offer an extensive selection of automobiles for you to choose from. We know that each driver has specific wants and needs when it comes to choosing a new ride and we're here to help! We also have countless deals and specials for you to take advantage of. Come see us today!
Our dealership is conveniently located at 7611 Loisdale Rd, Springfield, VA 22150 which means residents of Lorton, Fort Washington, and Annandale are just a short drive away. During your visit, we'll show you around and let you take a test drive. We look forward to seeing you soon.