Catch A Performance Of Peter Pan And Wendy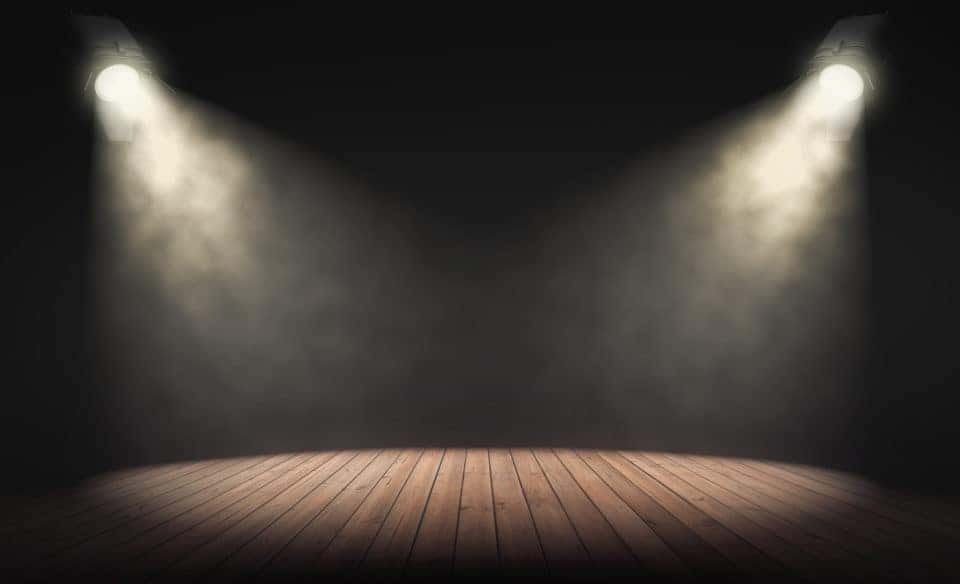 When "Peter Pan and Wendy" debuted at Creative Cauldron in 2013, everyone realized it was going to be a huge hit. This original adaptation is based on the novel by J.M. Barrie and features characters and songs you've never seen on the stage before. As one of the most popular shows at the Creative Cauldron, it's back once again. The show will hit the stage on Fridays, Saturdays, and Sundays, from Nov. 2–18. Adult tickets are $18, seniors are $16, students are $14, and groups are $12. You can save on your tickets by getting a family four-pack for $60.
Learn some more about this exciting show and pick up your tickets. It doesn't matter how young or old you are. This show is magical for all ages.
A New Direction for Peter Pan
Matt Conner created the music for "Peter Pan and Wendy," and he approached the project as if he had never seen a performance of "Peter Pan" before. He wanted to give it a fresh look and feel, and he definitely managed to do that.
For instance, he gave the Crocodile a new song for this musical. It's called "Clock in a Croc," and it just might be the best song in the entire show. All eyes will be on the crocodile during the song, and you'll likely be humming it later when you go home.
There are other original songs, including "Keep the Beat." This song is especially fun. It's an audience participation song, and you need to really belt it out to revive Tink. She needs your voice to give her the power to wake up.
You might also like: Take A Trip To Huntley Meadows Park
Puppets, Kids, and Adults
It's also fun to watch the cast get to work. In the beginning, the cast uses puppets to act out the scenes, but once they get to Neverland, the actors drop the puppets and take over. You will see kids and adults working alongside each other, and the talent is amazing. It is clear that the entire team put a lot of work into this show, and it's breathtaking.
It's so easy to get caught up in the theater that you forget about yourself. Your mind is in Neverland, but your car is in disrepair. Come back to the real world and get some new wheels at Safford CJDR of Springfield in Springfield, Virginia. Then, when you get your new wheels, you can take off on an adventure anytime you want. You might not be able to go to Neverland, but the real world can be a lot more fun.