Grab Your Tickets To See Carrie Underwood At The Capital One Arena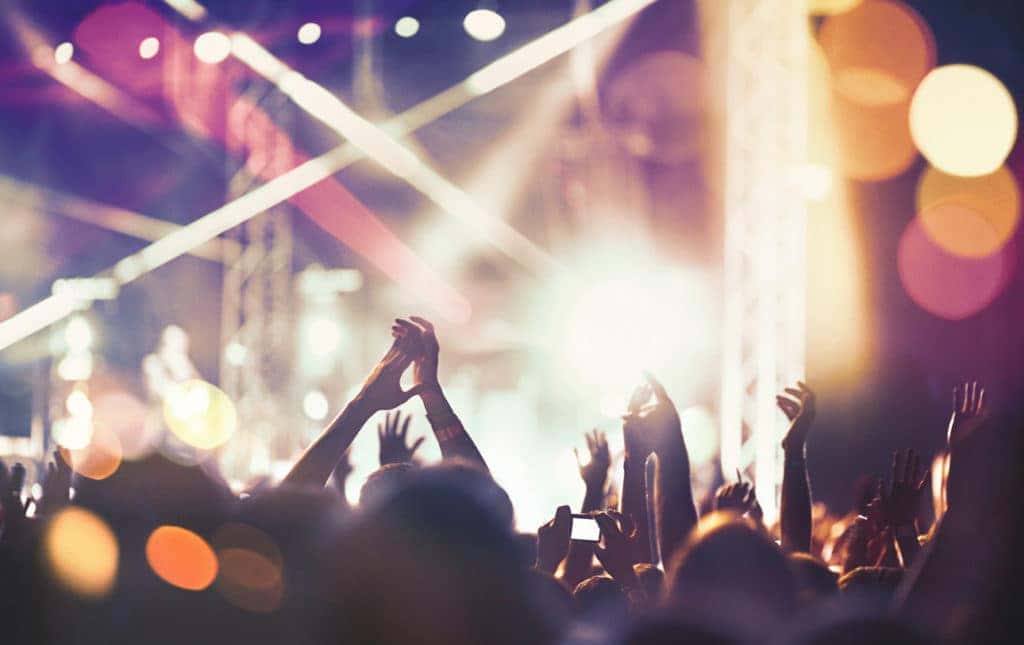 One of the biggest names in music is coming to the Capital One Arena. Are you ready to see her in person? That's right – Carrie Underwood is putting on a live show, and it may just be the musical event of the season. Whether you've been an Underwood fan for years or you're just starting to listen to her music, this is something that you just really can't miss. Are you ready to catch her as she takes the stage? Get more information about her upcoming concert and how you can be a part of the action.
Concert Details
Mark your calendars now! Underwood is coming to the Capital One Arena in Washington, D.C., on Friday, Oct. 4. The doors open at 6 p.m., and you'll want to be there in time, so you don't miss a second of the show, which starts at 7 p.m. Since this show really is right around the corner, it's in your best interest to buy your tickets as soon as possible. You don't want to miss out! The ticket prices will fluctuate depending on where you sit and when you decide to buy yours, so keep that in mind when you're making a selection.
You might also like: Catch A Georgetown University Football Game This Season
All About Carrie
If you're like most people, you got introduced to Carrie Underwood during the 2005 season of "American Idol." She was the winner, and she has gone on to achieve enormous success since that time. Her first single was called "Inside Your Heaven," and it was a big hit as soon as it came out. Since then, she has gone on to produce many albums that her fans absolutely love – you may be one of them. This is her Cry Pretty Tour, and it may just be her best tour yet. So, what are you waiting for? Make sure you see her for this performance.
Have you figured out how you're going to get to the concert yet? It's going to be so much fun to pull up in an all-new vehicle you love. Wondering where you're going to find that kind of ride? Just come out to Safford CJDR of Springfield in Springfield, Virginia, and pick out something that's ideal for all of your daily driving needs. We have just what you're looking for!