Bring Your Little Ones To Breakfast With Santa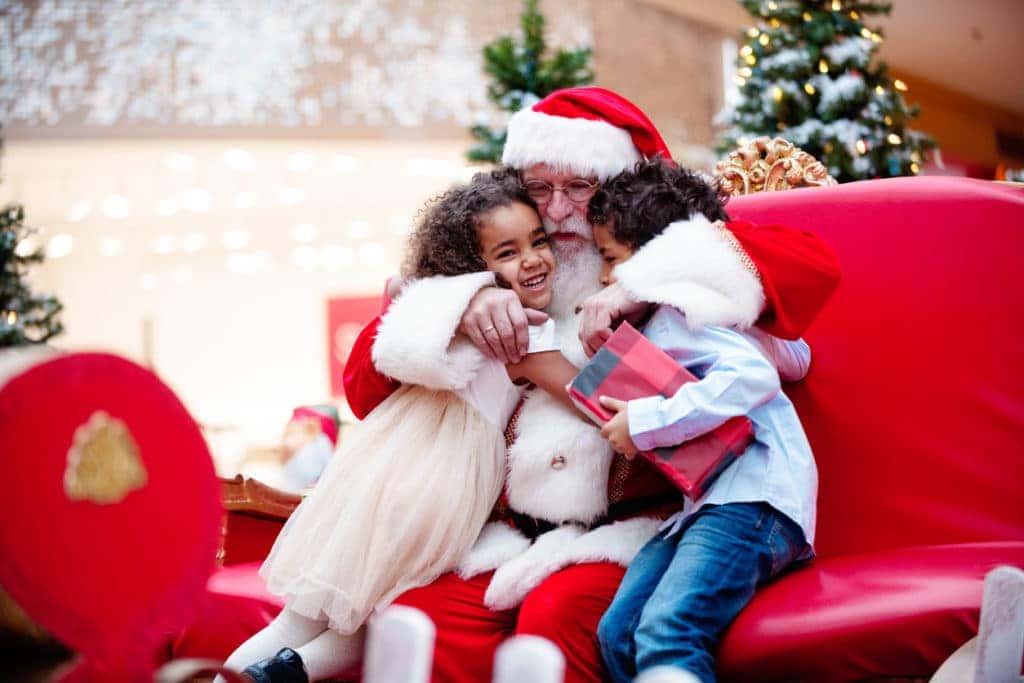 The holiday season is upon us which means magic is in the air. For those of you with children, chances are they've already started planning for Christmas. Perhaps they've given you their extensive wish list with a variety of toys listed. It's also possible that you're just as excited as they are. After all, the holidays are a great time to remember years past and move forward into the future with new traditions and fun experiences for the entire family.
So, if you want to plan a new tradition this year, consider attending the Annual Breakfast with Santa event!
The Annual Breakfast with Santa Event
The Annual Breakfast with Santa event will take place on Saturday, December 7 from 8:00 a.m. to 10:00 a.m. The breakfast will be held at Maggiano's Tyson's Corner located at 2001 International Dr, McLean, VA 22102. If you've visited Maggiano's restaurant before, you're probably quite aware of the great food they have to offer!
At the event, there's much for all to enjoy. Not only will you meet Santa Claus, but there will also be a wide variety of activities for kids. On top of that, you get to eat at a delicious breakfast buffet. Offering plenty of photo opportunities, Breakfast with Santa is a special occasion that you and your family won't want to miss out on.
Ticket Options
The ticket options for the event are as follows:
Adults: $25
Children Ages 1 and Older: $35
Children Under 1: Free
If your child is under the age of one, they will need to be seated with an adult throughout the duration of the breakfast. Tickets are available now, so be sure to get yours online today to secure your spot!
You might also like: Take A Trolley Tour Of Christmas Lights Through Fredericksburg!
Visit Maggiano's Little Italy At Any Time!
After the event is over, you will be full from the delicious food brought to you by Maggiano's Little Italy restaurant. If you enjoyed the food, you'll definitely want to come back to the restaurant to see all they have to offer. Maggiano's constantly offers a variety of events that people can attend. In fact, they do an excellent job of bringing the community together through special events, food and beverage, and much more.
The next time you're craving Italian food, remember Maggiano's Little Italy and the great experience you had there. They have a variety of menu options you can choose from. Some of the dishes you'll enjoy include:
Crispy Zucchini Fritte
Stuffed Mushrooms
Calamari Fritte
Margherita Flatbread
Chopped Salad
Grilled Salmon Salad
New York Strip
Prime Ribeye
Garlic Mashed Potatoes
Fresh Grilled Asparagus
Spaghetti & Meatball
Fettuccine Alfredo
Four-Cheese Ravioli
Much More!