Get Ready For The The Boulder Crest 5k, 10k, & Half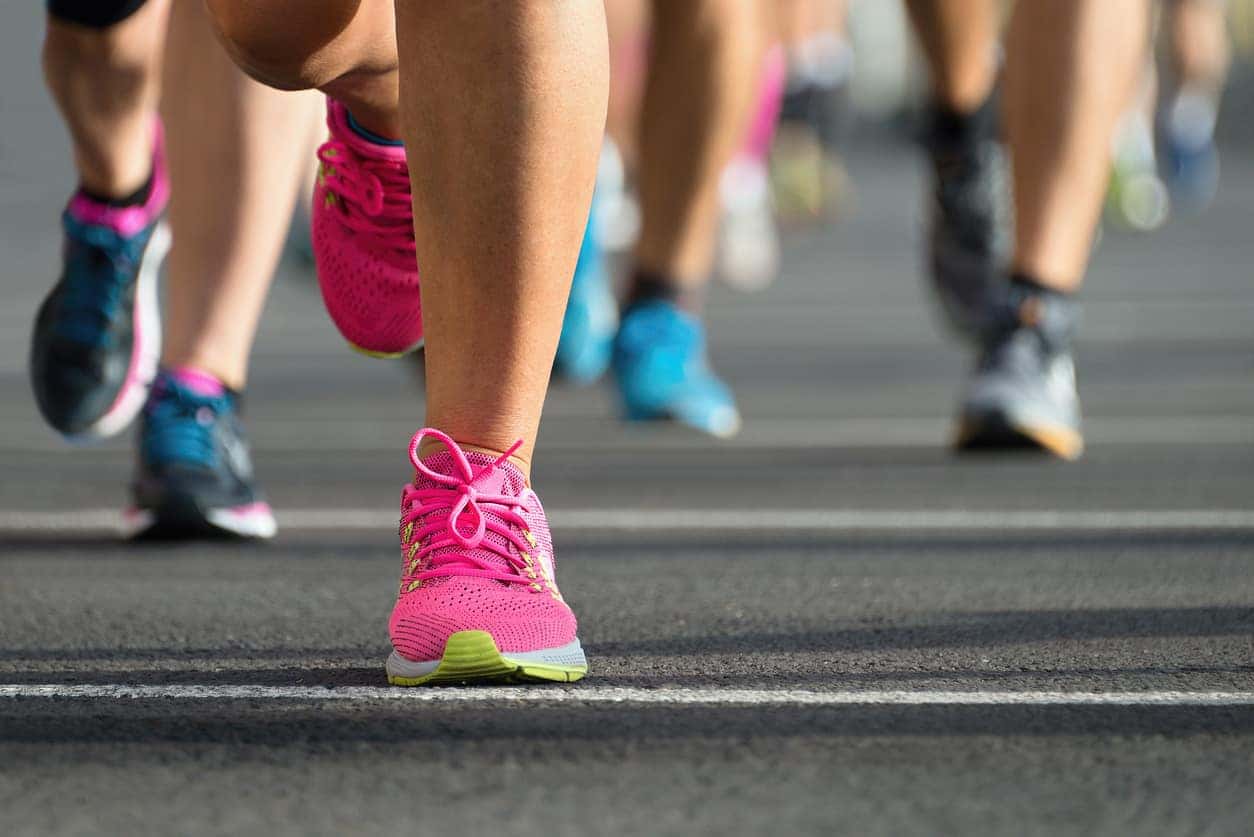 Ready to lace up your running shoes and hit the pavement? The Boulder Crest 5K, 10K, and Half Marathon is coming up on March 21, 2020!
Race Details
The Boulder Crest 5K, 10K, and Half will take place on Saturday, March 21st, from 8:30 a.m. to 12:00 p.m. The half marathon will begin at 8:30, the 10K begins at 8:45, and the 5K begins at 9 a.m. Your registration will include a finisher's medal, a Technical Dri-FIT event shirt, and chip timing. The races benefit Boulder Crest; the retreat is committed to providing healing for the physical, emotional, spiritual, and economic aspects of military, veterans, first responders, and their families.
About Bishop's Events
The Boulder Crest races are put on by Bishop's Events, which was founded in 2011 by Travis Bishop. Bishop has long been a competitive runner and saw that the lack of options for local races was interfering with training and abilities. He started Bishop's Events to provide more races for local runners in the Northern Virginia, Southern Maryland, and greater Fredericksburg areas. Bishop's Events' strives to provide ample racing opportunities that not only benefit the runners, but also allows the community to give back to local and national charitable organizations.
You might also like: Treat Yourself To A Taco!
Bishop's Race Series
Bishop's Events hosts dozens of races a year and ties them all together through seasonal race series and an overarching yearly series. Runners compete in the series through participation and their chip times and earn points in the series through their times. After each race, the points are tallied and posted online. At the end of the year after the last race has been run, Bishop's Events counts the points once more and announces a male and female winner in the 5K, 10K, and Endurance categories, as well as Back of the Pack Winners. The Back of the Pack series was created in 2018 with the founding belief that everyone can be a runner, no matter how fast they can run. This series is designed for runners with a pace over 11 minutes for an event under a 10K and a 12+minute pace for endurance events. Series winners receive a cash prize and are invited to a celebratory lunch in January following their series-year win.