Don't Miss The Deals At The Black Friday Winter Expo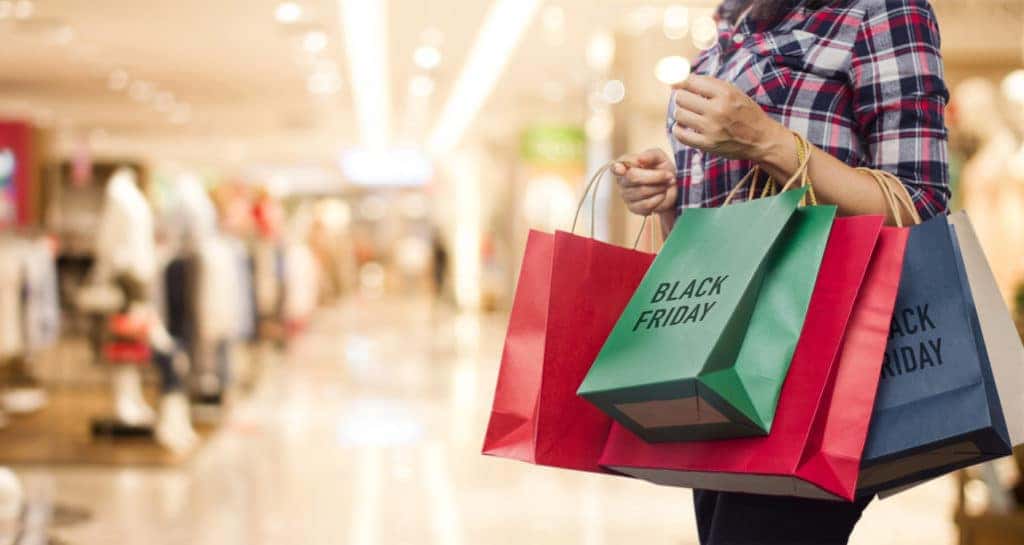 Black Friday can be a fun adventure. Sure, there are some drawbacks, but it's important to remember why everyone is participating in such an event. Everyone purchasing an item is most likely there to get a present for someone they love. This is something we all have in common – loved ones. Someone somewhere loves you. And vice versa. That's why we struggle and always try to find the perfect gift for the holiday season. It doesn't hurt getting the item at a discount either! So, if you're considering taking advantage of Black Friday sales, be sure to attend the Black Friday Winter Expo where you can get great deals on the products and items you love most.
The Black Friday Winter Expo Event
Taking place from November 29 – December 1, the Black Friday Winter Expo will be held in Grand Court during mall hours at the Springfield Town Center located at 6500 Springfield Mall, Springfield, VA 22150. For questions, be sure to call (703) 971-3000.
All vendors will be located in Grand Court. These unique vendors will offer a variety of special items for you to choose from. From hand-crafted items to specialty gifts, you'll find a variety of unique gifts at the many vendors participating in the Black Friday Winter Expo.
More Stores to Visit
In addition to the many vendors offered at the Black Friday event, you can choose to visit the other stores located at the Springfield Town Center. Some of the other stores you'll want to check out include the following:
H&M
Michael Kors
American Eagle Outfitters
Dick's Sporting Goods
Men's Wearhouse
Sephora
Bath & Body Works
Forever 21
Charlotte Russe
Much More!
You might also like: Book Your Next Party At The Science Place!
Places to Eat
After you've spent hours finding all the great items you hoped for, chances are you'll feel tired and hungry. Luckily, the Springfield Town Center offers several restaurants that you can enjoy. Some of the restaurants include:
&Pizza
Chuy's
Cinnabon
Maggiano's Little Italy
Auntie Anne's
Yardhouse
Haagen Dazs
More!
As you can see, there's plenty to love about the Springfield Town Center. Lace up your shoes, grab your wallet, and bring your coupons! Tell all of your friends and carpool to the mall. Don't miss out on all the incredible deals you can take advantage of at the Black Friday Winter Expo. Come enjoy the Black Friday Deals!