The Best Slice In Springfield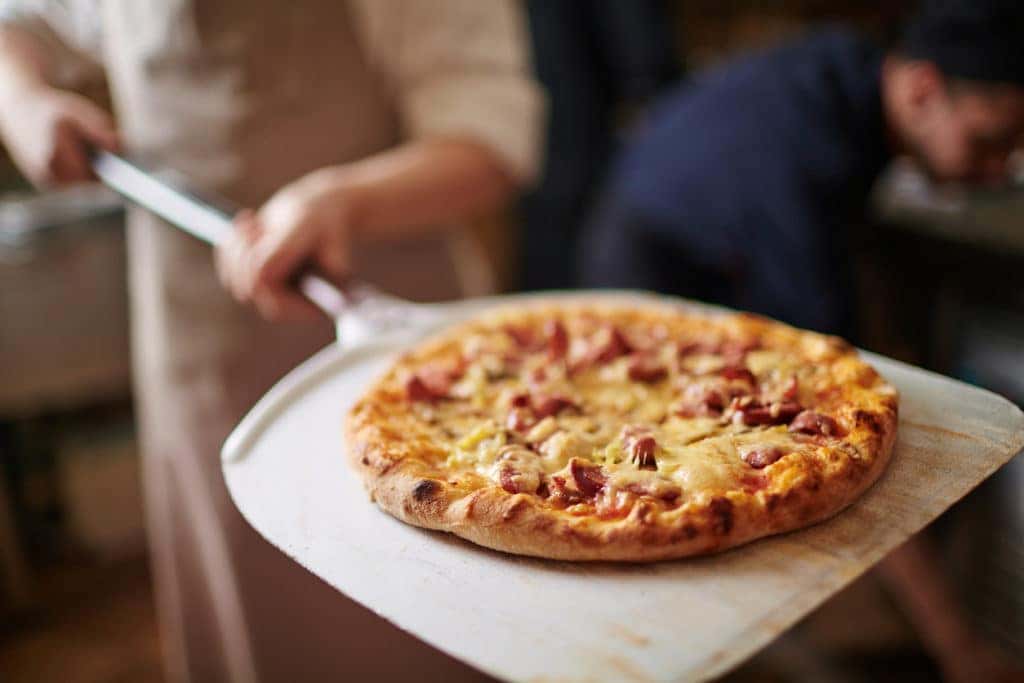 There's no denying that pizza is a crowd-pleaser each and every time. You just can't beat that cheesy goodness or the fact that there are truly endless options for how to top it. Whether you love vegetables or meats, there's a pizza for you!
No matter what type of pizza you like, there's one thing for sure – everyone across the globe can agree on the simple fact that pizza is delicious. It can be comfort food and a delicacy. So however you choose to eat it, try the slices at one of these spots just down the road and we promise it'll put a smile on your face.
Malek's Pizza Palace
When you visit Malek's Pizza Palace, not only will you enjoy a variety of pizzas, but you will also love the numerous other Italian dishes. If you're visiting with your friends or family, Malek's Pizza Palace has something for everyone! You'll find plenty of options on the menu such as calamari, mozzarella sticks, buffalo wings, jalapeno poppers, and pizza fries.
On top of these menu options, you can select your favorite pizza! They have specialty pizzas or you can simply create your own.
Vocelli Pizza
Looking for classic Italian quality? With Vocelli Pizza, you'll find excellent pizzas – including delicious calzones. Choose the meats, veggies, and other ingredients you wish and Vocelli Pizza will create the dish of your dreams! At Vocelli Pizzas, you can also choose from various specials – which means you can get your favorite pizzas for less! You can also order some of the classics like breadsticks, cheesesticks, bruschetta, wings, Vocelli rolls, and artisan pizzas.
You might also like: Find Fresh Produce At The Local Farmers Market!
Delia's Family Style Pizzeria & Grill
If you and your family are struggling over which restaurant to visit, consider choosing Delia's Family Style Pizzeria & Grill. At Delia's, you will all enjoy a fun atmosphere as well as great dishes. In fact, Delia's has even been featured on the Discovery Channel for excellent-tasting low-cholesterol pizza. Delia's has also been endorsed by the Food Network's celebrity chef Mario Batali! Need we say more? At Delia's, aside from pizza, you can order everything from omelets to burgers to fried calamari to lasagna.