Best Coffee Shops In Springfield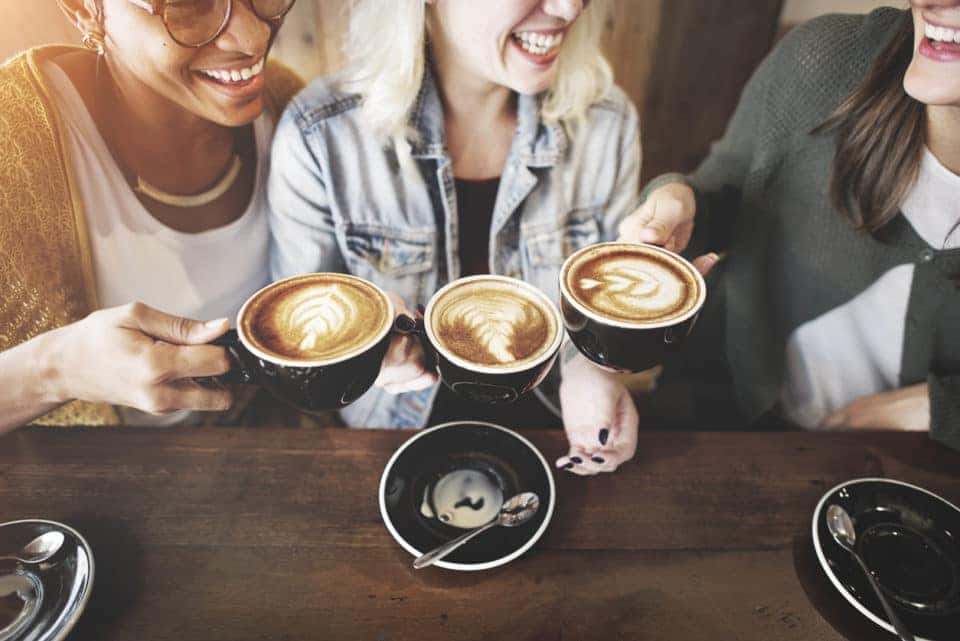 Remember back in the old days when you drank your coffee at home? Gosh, that was so long ago. These days, you're all about coffee shops, and Springfield has some of the best. Check out these Springfield coffee shops the next time you need a cup of joe. Each of these delivers the goods, from the tasty caffeinated choices to the atmospheres.
Cervantes Coffee
Get the day started right by stopping by Cervantes Coffee. This is definitely not your normal Springfield coffee shop. The staff actually roasts its own coffee here, and it also sells whole beans if you want to buy some to take home. If you decide to stay here and enjoy a cup, you'll love the atmosphere. Go up to the counter and place your order. Then, grab your seat, and they'll bring your brew to you. You want to do that since the seating is limited. Stake your claim, and enjoy the peace and quiet this shop offers. Oh, and be sure to grab a membership before you leave so you can get coffee shipped directly to your house.
Grounded Coffee Shop
Grounded Coffee Shop has the perfect caffeinated options and the atmosphere you want when you stop by a coffee shop. When it comes to the caffeine, the espresso is strong and smooth. You will get quite a jolt when you drink it. Plus, you can always score some seasonal drink options when you stop here. You'll also love the atmosphere. It's cute and cozy and has an authentic feel. To put it simply, it feels like home.
You might also like: Go Ape South Run Park
Peet's Coffee
Gosh, Peet's Coffee has some great options. The green tea latte is so good that you might not want anything else ever, but you should definitely make your way through the rest of the menu. It has some unique items, such as the dirty chai latte. This latte includes a shot of espresso. The atmosphere is also really nice. It's super quiet, and there are lots of seats. Plus, there are tons of electrical outlets, so it's the perfect spot to get some work done.
We also know how to get down to business at Safford CDJR of Springfield in Springfield, Virginia. We don't get down to business with coffee or on our laptops. We get down to business to help you find the right Chrysler, Dodge, Jeep, or Ram for all your needs. From small and sleek to robust and rugged, we have what you need in some wheels. Come by and let us know what features you want. We know these vehicles like the back of our hands, so we can match you up to the right one in no time. Then, you can hit the open road on your new wheels.