The Beacon Expo Returns This Month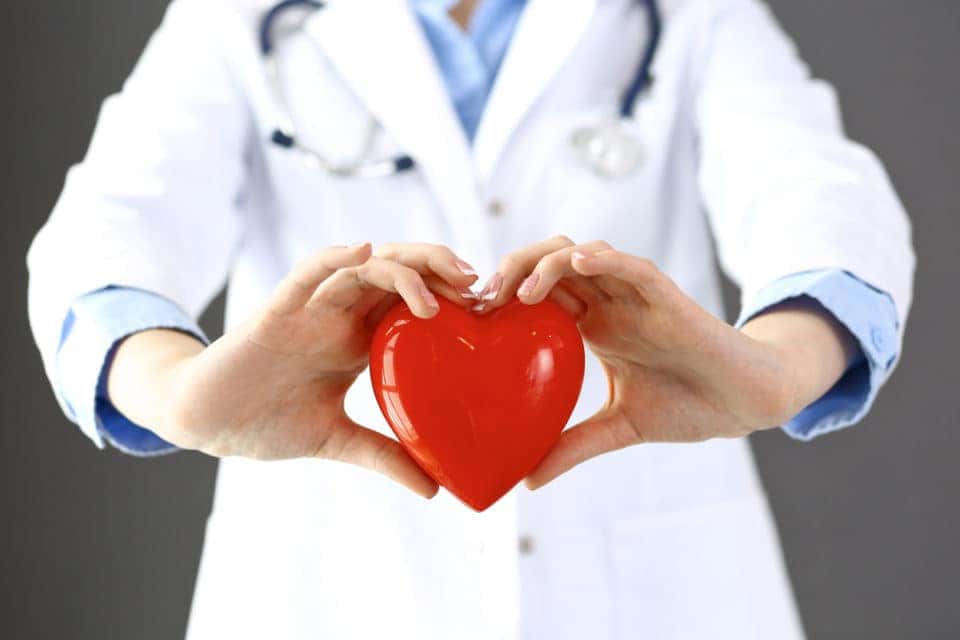 As you age, you have to safeguard your health. Getting a flu shot is much more important, and you need to keep regularly scheduled wellness exams to make sure you're healthy. Just because it's important doesn't mean it's easy, though. Life can get in the way, and before you know it, you've missed three doctor's appointments in a row. Make things easier on yourself by attending the Beacon 50+ Expo at the Springfield Town Center. The free event will be on Sept. 30 from noon to 4 p.m., and it'll include all the things you need to stay healthy. If you're over the age of 50, this is the event for you.
How Healthy Are You?
When's the last time you had a health screening? You can get one here for free. The screening includes all the important stuff, such as bone density, blood pressure, and balance. You can even get tested for glaucoma. This will give you a much better picture of your overall health. If any issues show up during the screening, you can make an appointment with your primary care provider for a follow-up.
Free Flu Shots
Do you have a Medicare card? You can get a flu shot for free at the Beacon 50+ Expo. The flu isn't just miserable. It can also be deadly, so a flu shot could actually save your life. Even if you do end up getting the flu after getting the shot, it won't be nearly as bad of an illness. You won't be down nearly as long as you would be if you didn't get the shot.
You might also like: D.C. Skydiving Center
Demonstrations and Exhibitors
Each year, tons of exhibitors come to the expo. They range from nonprofits to local businesses, and they will help you learn what you need to get and stay healthy. Plus, you can watch exercise demonstrations and more. It's worth staying the entire time so you can check out all the demonstrations and exhibitors. You will learn so much in a short period of time here.
After you attend the expo, you will know if your body is healthy. Then, you need to ask yourself if your vehicle is healthy. Has it seen better days? Get an upgrade at Safford CDJR of Springfield in Springfield, Virginia. Then, you'll know that you can count on your new ride.