Grab Some Popcorn And Attend The Washington West Film Festival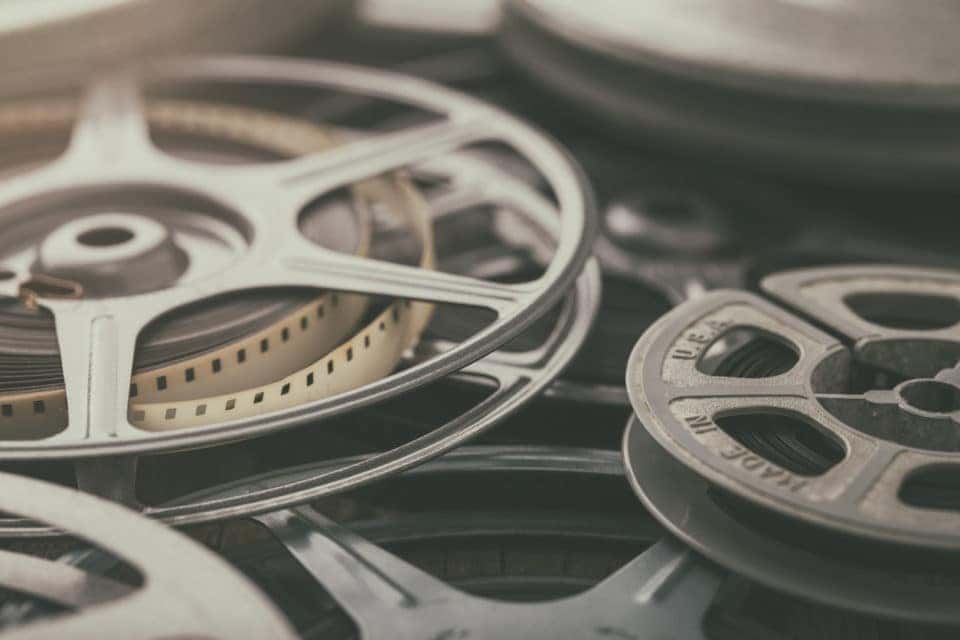 You've seen all the movies to come out in theaters recently. Some were good, others were just "eh." But after you've seen those, what else is there to watch? Tap into your artistic side and attend the Washington West Film Festival to enjoy some amazing independent films. These films cover a wide variety of genres and themes, but they're all made by filmmakers who understand the importance of artistic integrity in their work. You're going to see some amazing films when you attend. Here's what you need to know before you go.
When Is It?
The Washington West Film Festival spans several days. It will begin on Thursday, Oct. 25, and continue through Monday, Oct. 29. During that time, you have the opportunity to see a wide variety of films. However, don't feel like you have to see them all. You are more than welcome to pick and choose which films seem most interesting to you, so be sure to check out the schedule. The films will be shown at Bow Tie Cinemas: Reston Town Center 11 and BTX Theater.
You might also like: Discover The New St. James Complex
For a Great Cause
When you see a mainstream movie at a theater, you know that the money you spend is just going to the producers of the film. However, that won't be the case when you go to the Washington West Film Festival. That's because the proceeds of the event all go toward a good cause. The money goes to organizations that are committed to reducing hunger, displacement, and disease while promoting education. Therefore, you can have an amazing time and do good simultaneously. Now that's a great way to multitask.
You're going to need a reliable ride if you want to get to the Washington West Film Festival in time. Therefore, consider buying your next ride from Safford CDJR of Springfield in Springfield, Virginia. We have a wide selection of vehicles for every type of driver in the area, and we would love to help you find the right one.