Take Part In The American Legion Riders Virginia Rally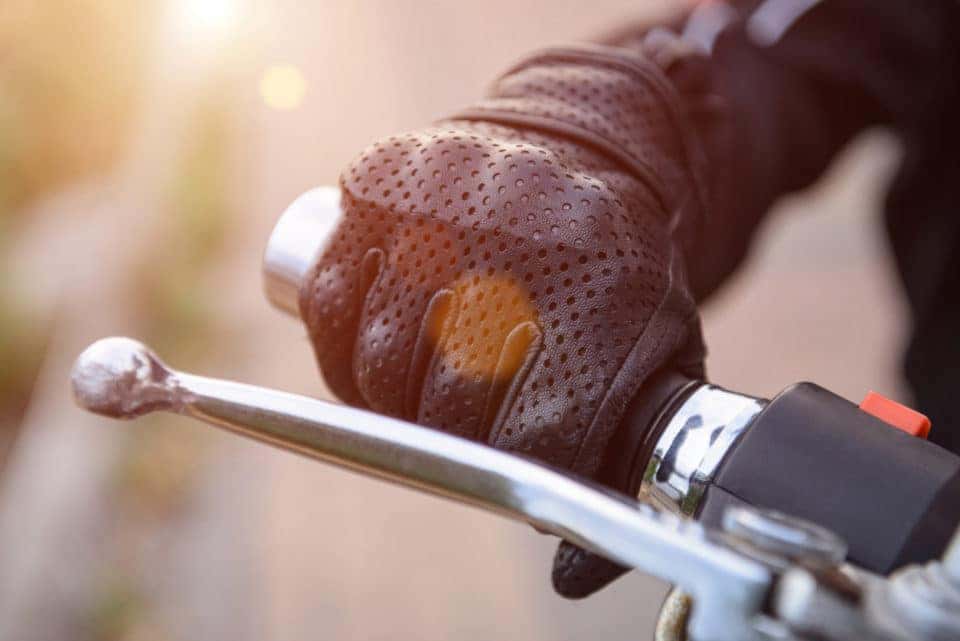 Do you have a motorcycle and an adventurous spirit? That means you're perfect for the 8th Annual American Legion Riders Virginia Rally on Sept. 21–23. This three-day event includes riding, camping, sightseeing, and so much more. There'll even be an old-fashioned pig roast. Registration is $25, and that will give you access to more fun than you can imagine. Get the scoop on the event and register today.
Take a Destination Ride
It wouldn't be a rally without some cool destination rides. You can embark on a capital tour, visit a war memorial, or go to one of the many museums. You can also pick up a map from the organizers and take a "do it yourself" tour. That's what is so neat about this rally. You have all the freedom you could possibly want. Hang with the gang or branch out and try something new. There is no right way or wrong way to participate in the ride, as long as you have fun.
Chill at the Campground
You'll be on your bike during the day, but during the evenings, you can chill at the campground. You'll hang out with the rest of the bikers. There will be entertainment every night, including a pig roast. There will also be lots of socialization. Talk about your favorite routes with your new biker friends. You'll also get some tips on where to take your bike.
You might also like: Grab A Pint At Forge Brew Works
Come Out a Winner
You'll feel like a winner when you attend this event, but you can come out an even bigger winner by participating in the 50/50 drawing. Buy some tickets and see if you can win the big prize. Who knows? You might be able to use that prize money to go on yet another rally.
Your motorcycle is all that you need at the rally, but most of the time, you're a four-wheel type of person. It's not that you don't love your bike, but it's not practical in all situations. Fortunately, you can head to Safford CDJR of Springfield in Springfield, Virginia, and pick up something that's perfect in all conditions. Once you get your four wheels, you'll be ready to take off at any time, no matter if it's raining or sunny out.