5 Ways to Put Your RAM Truck to Good Use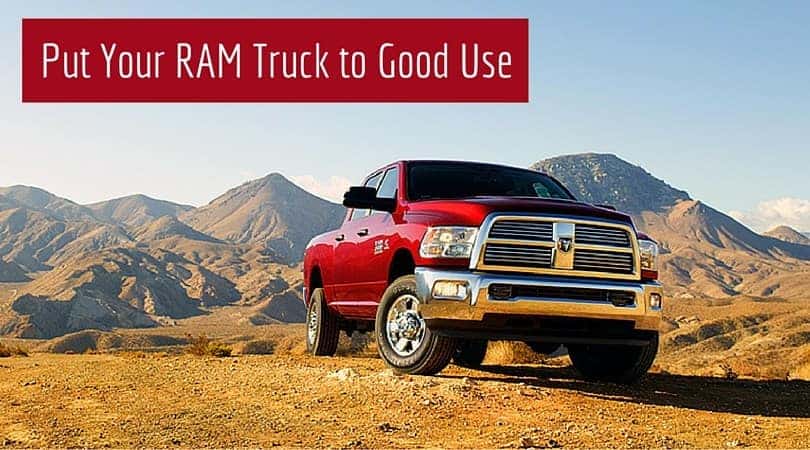 Times have changed for truck owners. Not only are trucks used for heavy work, but they are also perfect for your everyday life. Today's RAM truck drivers are all about having a vehicle capable enough for any situation. In this blog post, we are sharing five situations where you can put your RAM truck to good use.
1. Hauling capacities
Even though times have changed, the fact that men love their toys has not. From boats to ATVs to dirt bikes, you will definitely be "the man" by having a truck that can keep up with you and your friends during your escapades. Depending on your adventure, you need to find the truck that can haul what you need. Not sure? Check out our towing guide!
2. The neighborhood hero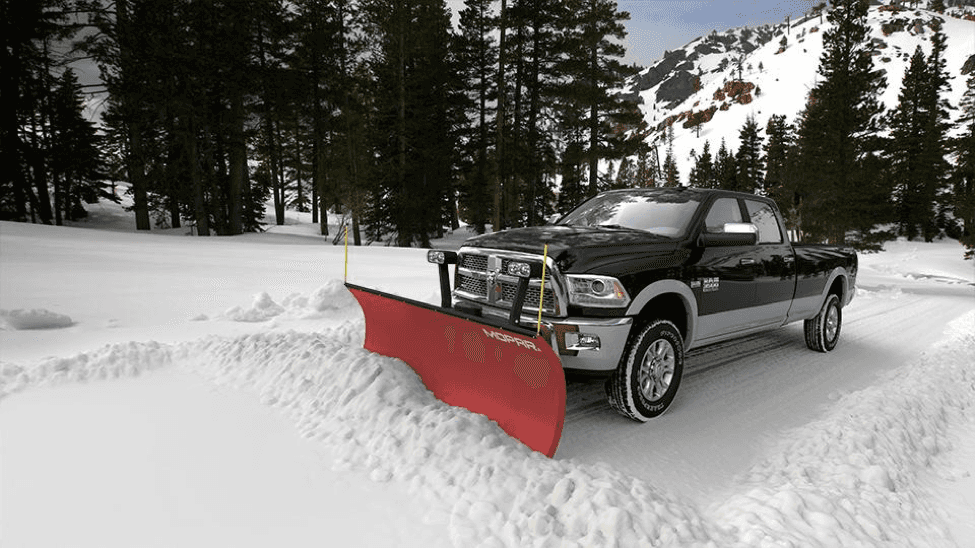 Yes, by owning a truck you almost automatically become the neighborhood hero. Use your four-wheel drive and torque capabilities to help neighbors in tough situations. A truck can be useful to help others during icy weather, pulling large limbs out of your street, or whatever comes your way.
3. Helping out during a move
Having a truck can make you the go-to person for moving large furniture and boxes. Helping others is a great thing to do, but it's even better when they give you free pizza for helping them out!
4. Weekend activities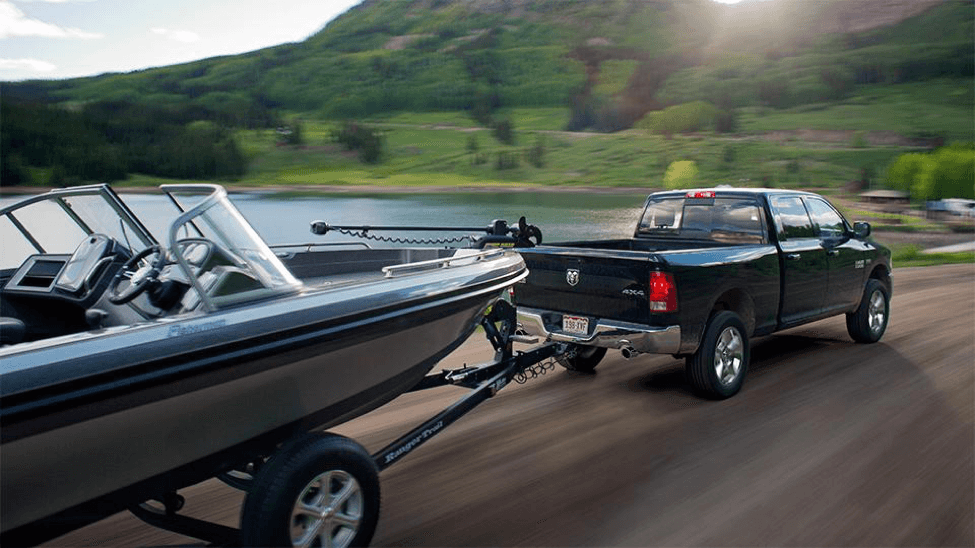 Trucks were made for the weekends, and they make spending time with your family that much easier. Get away from the hustle and bustle, and load up the bicycles or camping gear and start your weekend. Going tailgating? Gather up your friends, let the tailgate down and enjoy the game.
5. Comfort for trips
Today, trucks have morphed into being both rugged for fun and comfortable for the family. The new RAM trucks were made for comfort and are great for the day-to-day activities and long summer road trips.
Whether you're helping out others, or spending more time with the family on the weekends, a RAM truck makes it easy. Check out our summer clearance event for new inventory and specials.