Lace Up For The 2019 Wobble After Gobble 5k/10k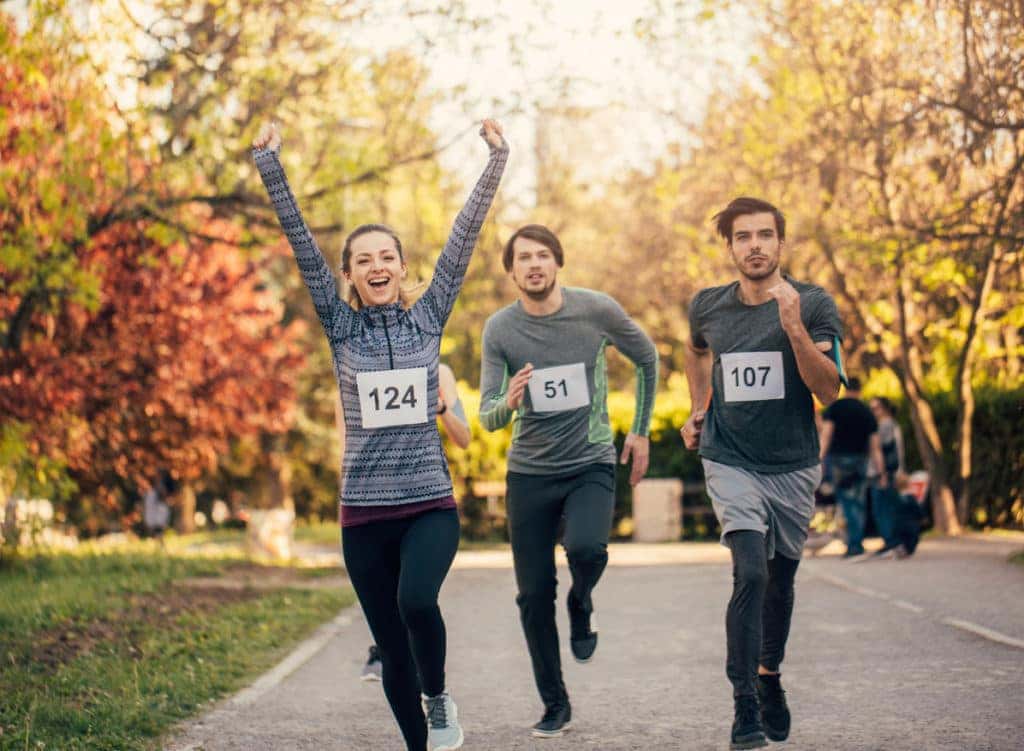 If you're looking for a fun event to attend this season that allows you to get a bit of exercise in the process, you won't want to miss out on the 2019 Wobble After Gobble 5k and 10k. Come out to support a great cause and meet others in the community!
About the Event
The 2019 Wobble After Gobble 5k and 10k will take place on Saturday, November 30 from 4:00 p.m. to 7:00 p.m. The event will be held at Lane Accotink Park. For directions, be sure to use 7500 Accotink Park Rd, Springfield, VA 22150 which will help you arrive at the correct location in the park. The event has partnered with the Wounded Warriors in Action Foundation for this event.
Whether you're watching from the sidelines, volunteering, or participating in the run, you're certain to have a great time – all while supporting a great cause. Strollers and walkers are welcome at the event. For those who can't attend, don't worry. A virtual run is offered and you can even receive a medal!
Multiple Ways to Run
There are numerous ways to participate in the event. The following is a list of options you can choose from:
Wobble After Gobble 5k: $30
Wobble After Gobble 10k: $45
Virtual Run with Medal: $12
Virtual Run with Medal & Shirt: $23
Upgrade to Long Sleeve Technical Shirt: $8
Upgrade to Hooded Sweatshirt: $13
In addition to these options, the Wobble After Gobble event is always looking for extra volunteers who might want to come out and support a good cause. If you're ready to purchase your tickets, you can choose which option you want online. Tickets will go fast, so get yours today and secure your spot in the race!
You might also like: Take A Tour Of King Street!
Important Information You Need to Know
To help you stay in-the-know about the 2019 Wobble After Gobble 5k or 10k, we've got all the information you need to know.
For those of you who register before November 20, you'll receive a t-shirt to commemorate the event. As far as race day registration is concerned, you'll want to arrive about 45 minutes before the race begins. This will allow you enough time to get registered. Race times are as follows:
5k – 4:00 p.m.
10k – 4:00 p.m.
For those of you who participate in the 10k, you will run essentially run two laps around the area. Be sure to take a look at the maps online. This will give you a better idea of what to expect during your journey.
As you can see, the 2019 Wobble After Gobble 5k and 10k run is an excellent opportunity to give back to the community and support a good cause. Put on your running shoes today!