Attend The 2018 Virginia Cider Festival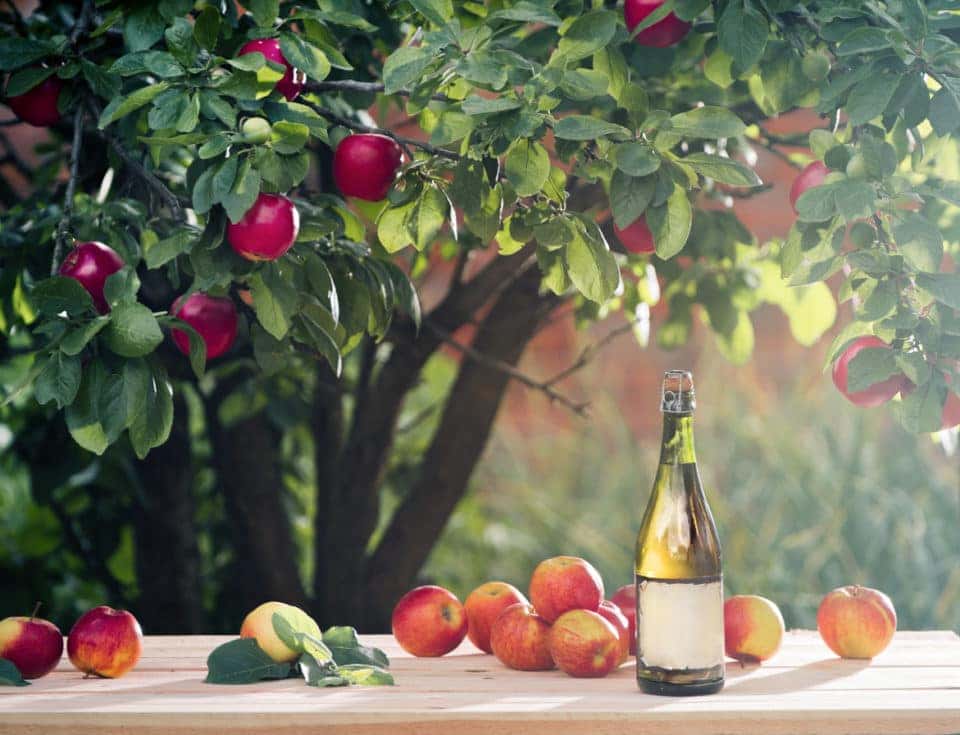 Craft beer sure gets a lot of attention in Virginia, but what about cider? Everyone knows that Virginia has some delicious hard cider. In fact, it's so good that it needs its own event. That event is the 2018 Virginia Cider Festival, and it'll be on Sept. 15 at the Fredericksburg Fairgrounds.
You can pick up a general admission tasting ticket for $30 in advance or a designated driver ticket for $10. Keep in mind that the price of general admission tickets goes up on the day of the festival, and they might not be available. The organizers think the event will sell out, so get your tickets today.
Still not convinced you should pick up a ticket? Here's what you'll be missing if you don't attend the festival.
The Best Hard Cider in Virginia
This event is going to be like a who's who of cider. There will be all kinds of options there, including Bold Rock Hard Cider. This award-winning cider is a Virginia favorite, and you'll get to taste it when you come. Here's a tip. Taste it last, because if you taste it first, you won't want to try any other cider there. It's that good.
The Food
You don't want to drink all that cider on an empty stomach. Fortunately, local restaurants are also going to participate in the event. They'll be serving up their best food, and it'll all be reasonably priced. You'll quickly find out which foods you enjoy most when you drink cider. Talk about getting some real-world experience. That can come in handy when you're out on the town or chilling at home.
You might also like: Discover The New St. James Complex
The Tunes
Who wants to sit quietly while drinking hard cider? No one, right? You want to jam. You want to feel like you're at a party, and you will here. There will be live music all day long. Some of the best local bands will be there, so head to the stage and listen to them play.
If you attend the cider festival, you'll need a driver. You can entice someone to drive for you by letting them use your vehicle. Of course, it won't be very enticing if your vehicle is beat up. Sweeten the deal by getting a new ride from Safford CDJR of Springfield in Springfield, Virginia. Dangle the keys to your new Chrysler, Dodge, Jeep, or Ram, and your friends will be fighting to have the honor of driving you to the event.