2018 Ram 1500 vs. 2018 Ford F-150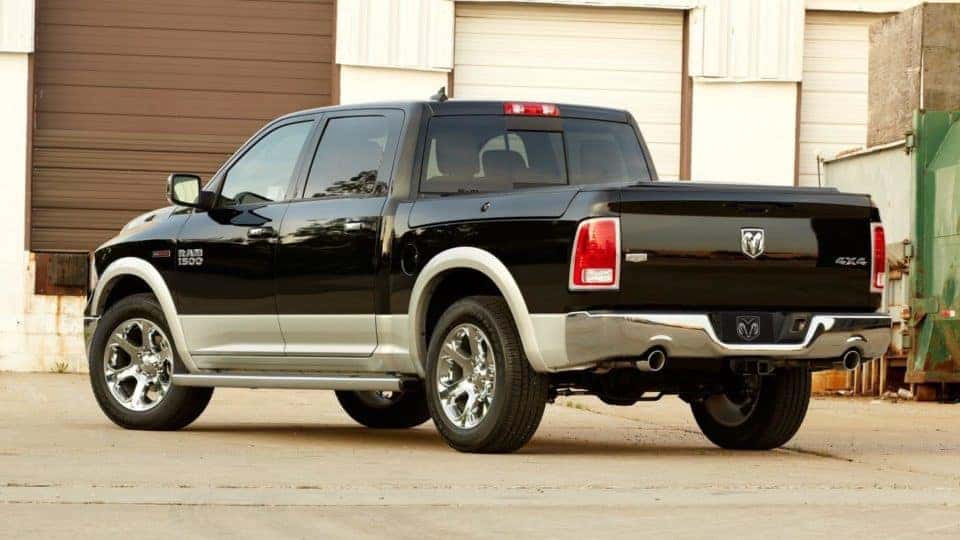 So, you need a new truck. How do you know which one to get? After all, with so many options out there, it can be pretty hard to choose. A lot of Virginia drivers are wondering whether they should get the 2018 Ram 1500 or the 2018 Ford F-150. Since these are similar trucks, it can be hard to take a good look at the differences between them. But with the right information, you can make the best choice for your lifestyle. Check out the details below.
Interior Quality
Just because you're buying a truck doesn't mean that comfort isn't important to you. When you get into your vehicle, you want to slide right into something that's as comfortable and luxurious as can be. If this is an important factor for you, you should definitely consider the 2018 Ram 1500. The cabin is at the top of its class, and the materials used on the interior are about as good as you can get for a truck in this segment. Go to your local Springfield, Virginia, dealership to check it out for yourself.
Off-Roading Capabilities
Do you plan to take your truck off-roading at any point in its lifetime? Then you'll want to invest in the 2018 Ram 1500. With super-precise steering and handling, you'll have an easy time on even the bumpiest of off-road situations. Compared to other full-size trucks, it destroys the competition in this area. When you choose this ride, you'll get rear-wheel drive unless you decide to upgrade to all-wheel drive.
You might also like: Get Your Sushi Fix at These Springfield Restaurants
Plenty of Space
Both of these vehicles offer plenty of space for passengers, cargo, and more. If this is your main concern, you'll do well if you choose either one of these vehicles. But with everything else the 2018 Ram 1500 has to offer, you're probably better off going with that option. Then, you'll be able to bring all your stuff with you in the comfortable cabin while you're on your next off-roading adventure.
Before you buy, you should test drive the Ram 1500. You can do just that when you come to Safford CDJR of Springfield in Springfield, Virginia. First, you can take a look at everything the car has to offer. Get a good look at the outside, the interior, and all the special features you could get. Then, take it out for a test drive to see how well it handles. After that, let our finance team help you get a financing deal that works for you. Come visit us today.